Pretty Japanese poster for Disney's Wreck-It Ralph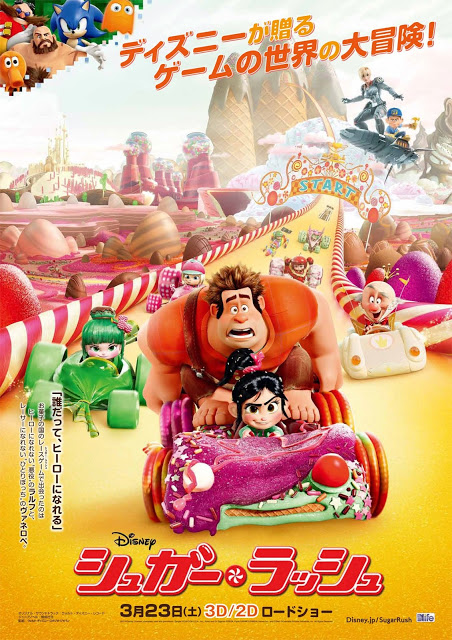 Here's a playfully pretty Japanese poster for Disney's forthcoming animated feature Wreck-It Ralph.
The film features the vocal talents of John C. Reilly, Jack McBrayer, Sarah Silverman, Jane Lynch and Adam Carolla, and focuses on a down-trodden video-game villain who only wants for once to be the hero.
Wreck-It Ralph invades Irish cinemas February 15th.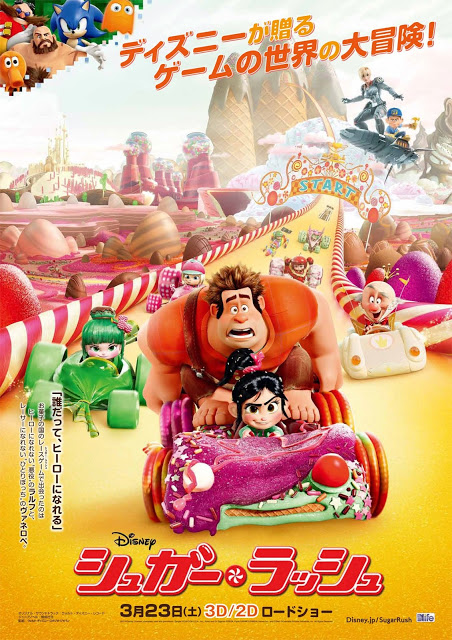 Niall Murphy
Creator/Managing Editor of Scannain. Love movies, hates wheelbarrows, is probably crazy but the voices say that's okay.