Hollywood loves nothing more than to have two films on the same subject come out in very quick succession. The latest topic to get this treatment is the Greek legend of Hercules. One film, Hercules: The Legend Begins,  is directed by Renny Harlin and stars Kellan Lutz, the other, Hercules: The Thracian Wars, is directed by Brett Ratner and stars Dwayne Johnson. Today with get the trailer for the former, Hercules: The Legend Begins.
As the title implies this film centres on a younger Hercules who, having only just learned of his true identity, must choose between love and destiny.
As well as Lutz the film stars Gaia Weiss, Liam McIntyre, Scott Adkins, Roxanne McKee and Luke Newberry.
Hercules: The Legend Begins is due out next March.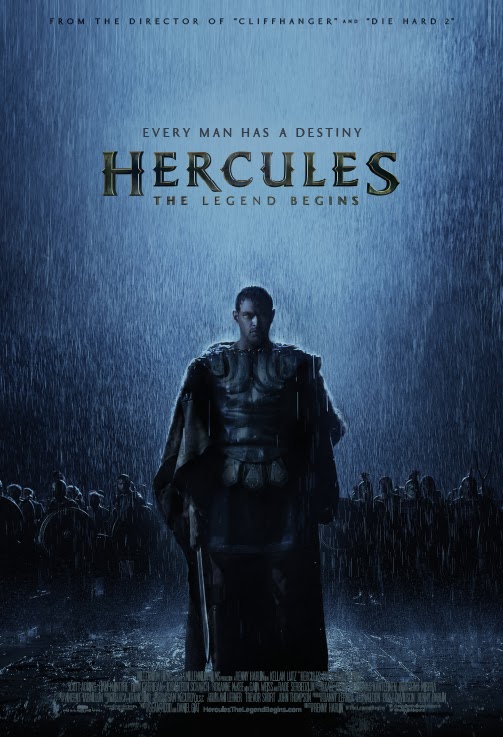 n Ancient Greece 1200 B.C., a queen succumbs to the lust of Zeus to bear a son promised to overthrow the tyrannical rule of the king and restore peace to a land in hardship. But this prince, Hercules, knows nothing of his real identity or his destiny. He desires only one thing: the love of Hebe, Princess of Crete, who has been promised to his own brother. When Hercules learns of his greater purpose, he must choose: to flee with his true love or to fulfill his destiny and become the true hero of his time. The story behind one of the greatest myths is revealed in this action-packed epic – a tale of love, sacrifice and the strength of the human spirit