The Hot Docs film festival, North America's premier documentary-cinema festival, has announced ten documentary feature films that will screen in this year's Special Presentations program. Included in this 10 are two Irish documentaries: Neasa Ní Chianáin and David Rane's In Loco Parentis, and Ross McDonnell and Tim Golden's Elián.
In Loco Parentis tells the story of Headfort, the last remaining boarding school for primary age children in Ireland. Directed by Ní Chianáin with co-direction for David Rane and set on a sprawling estate in Kells, Co. Meath, the documentary melds two seemingly incongruent worlds as the ultra-modern teaching of Headfort's brilliant staff is set against the 18th century backdrop of the school's grand reception rooms, long corridors and secret doors. The idyllic surroundings provide a space where teachers become mentors and surrogate parents as they usher the young pupils through their last days of childhood.
In Loco Parentis is produced by Soilsíu and financed by the Irish Film Board, the Broadcast Authority of Ireland, RTÉ, TVE, and Creative Europe. Hot Docs will mark the film's Canadian premiere, having played the Sundance and Dublin International Film Festivals. Irish audiences can enjoy the film at the IFI and selected cinemas nationwide from this Friday, March 3rd.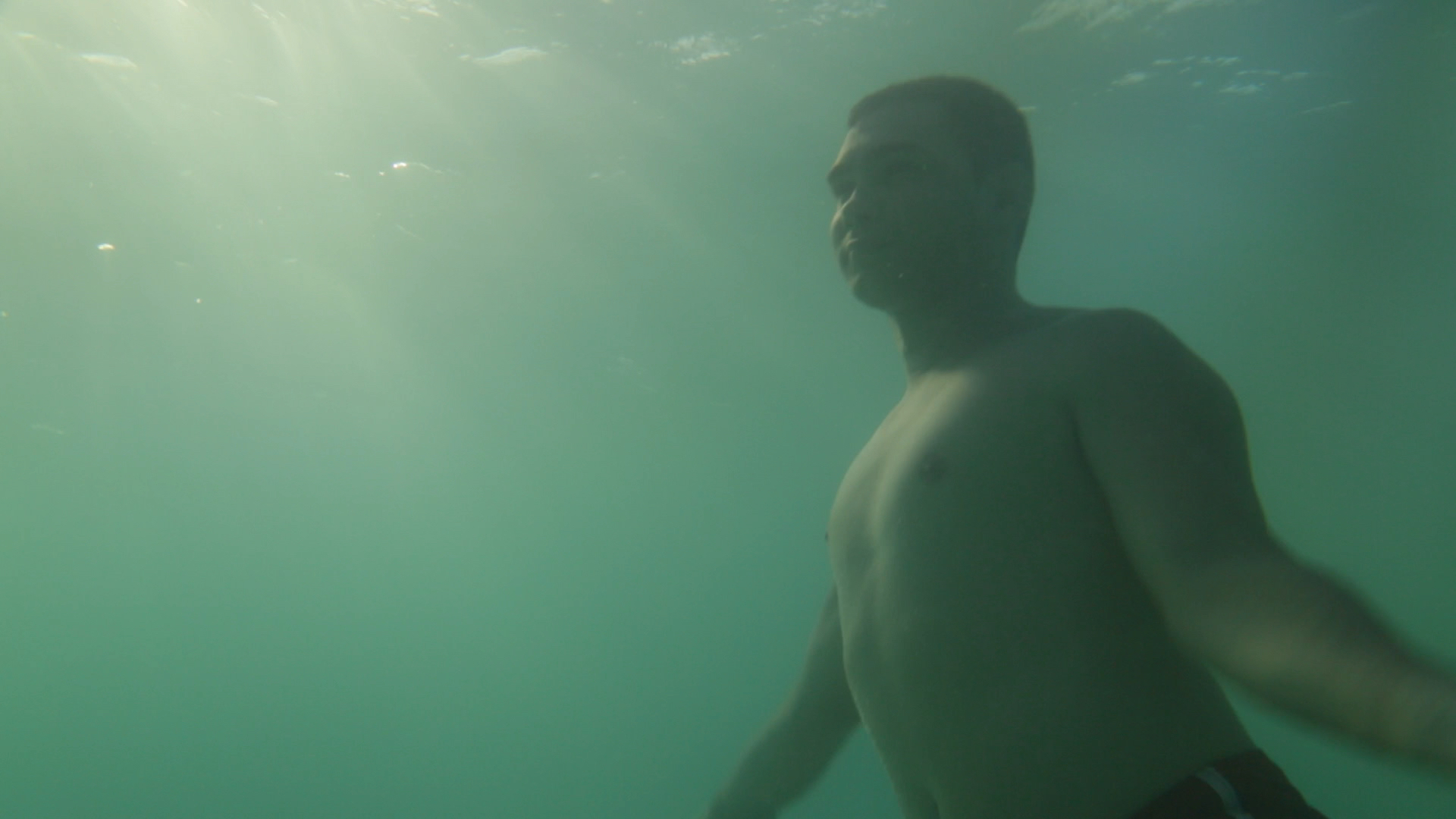 Elián is the remarkable story of Elián Gonzalez, a five-year-old Cuban boy plucked from the Florida Straits, and how the fight for his future changed the course of U.S.-Cuba relations. Featuring powerful personal testimony, candid interviews, and an extraordinary news archive, this riveting documentary recounts Elián's remarkable rescue on Thanksgiving Day in November 1999, after his mother and 10 others fleeing Cuba perished at sea.  The custody battle between the boy's Cuban father and his Miami-based relatives, and the momentous political fight that came to surround it, changed the course of history.
Elián is co-directed by US journalist Tim Golden and Dublin filmmaker Ross McDonnell, and executive produced by Academy Award®-winner Alex Gibney. Trevor Birney (Bobby Sands: 66 Days) produced the film through his Fine Point Films banner. Amy Entelis, executive vice president for talent and content development for CNN Worldwide is an executive producer for Elián . Courtney Sexton, vice president for CNN Films, is supervising producer. It is financed by CNN Films, Northern Ireland Screen, Bord Scannán na hÉireann/Irish Film Board, and BBC Storyville.
Hot Docs is North America's largest documentary festival, conference and market. Its 24th annual edition will run from April 27th to May 7th, 2017.