Bord Scannán na hÉireann/the Irish Film Board (IFB) and the Irish Film & Television Academy (IFTA) have announced the Rising Star Award nominees for 2017, the winner of which will be announced at the IFTA Film & Drama Awards ceremony on Saturday, April 8th.
Selected by a special jury, and sponsored by the IFB, the Rising Star Award is a unique IFTA Award in that it puts an international spotlight on Irish creative professionals (actors, directors, writers) who have not only honed their crafts in the formative years of their career – but who have also excelled in their respective fields.
The 4 Rising Star nominees in 2017 are:
Peter Foott (Writer/Director)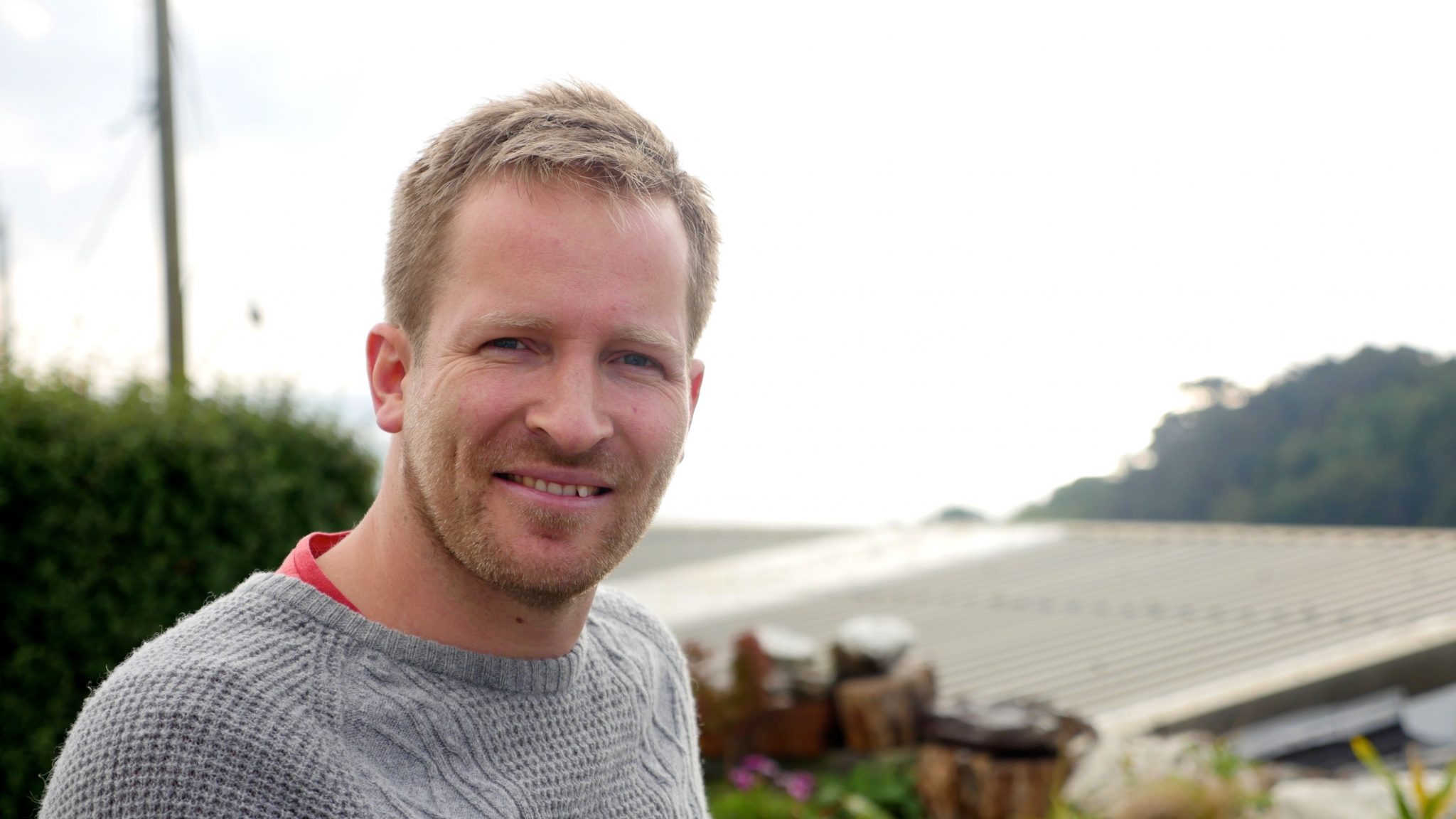 It has been an incredible year for Peter Foott, with his feature debut, The Young Offenders which he wrote, directed and co-produced. The film had the biggest opening weekend at the Irish Box Office of any Irish Film in 2016. The film had its Irish premiere at the Galway Film Fleadh and its International premiere at Fantastic Fest in Austin Texas.
In addition to his extensive television work, which includes The Fear and Republic of Telly which he wrote directed and produced, Peter has made several short films, one of which The Carpenter and His Clumsy wife screening at over 60 international festivals, winning 9 Awards.
Among those who have championed The Young Offenders away from home is talk show host Graham Norton, who advised punters to "sell all your cocaine and buy a ticket". "It captures everything that makes Ireland so special – its very funny, outrageous, and full of heart," he said.
Patrick Gibson (Actor)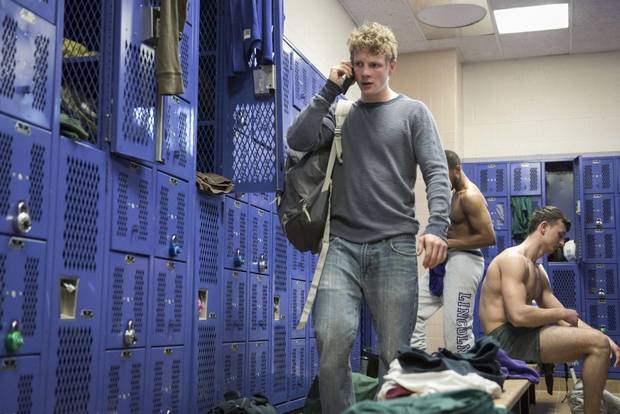 Patrick Gibson has become a leading figure for aspiring Irish male talent in film and drama, having risen to international acclaim as the troubled Steve Winchell with cult Netflix series The OA from Zal Batmanglij and Brit Marling just last year.
This game-changing role for the young actor follows a rigorous development of his talents on the small screen, beginning with a minor role in BBC Children's Drama Sherlock Holmes and the Baker Street Irregulars in 2007, to ITV Productions Primeval and eventually to more prominent characters in Showtimes The Tudors, and BBC series The Passing Bells.
In film Gibsons earliest work sees him in Lenny Abrahamson's acclaimed 2012 title What Richard Did, moving from here to Niall Heery's Gold, Kit Ryans recent The Property of the State (to be released this summer) and Lone Scherfig's Their Finest.
His upcoming work includes an impressive range of film and drama alike, with John Ridley's political drama series Guerilla for ABC and Starz historical drama The White Princess from Jamie Payne and Alex Kalymnios, in a follow-up to the acclaimed The White Queen. These stand alongside sci-fi thriller The Darkest Minds (Jennifer Yuh Nelson) and In a Relationship (Sam Boyd).
Barry Keoghan (Actor)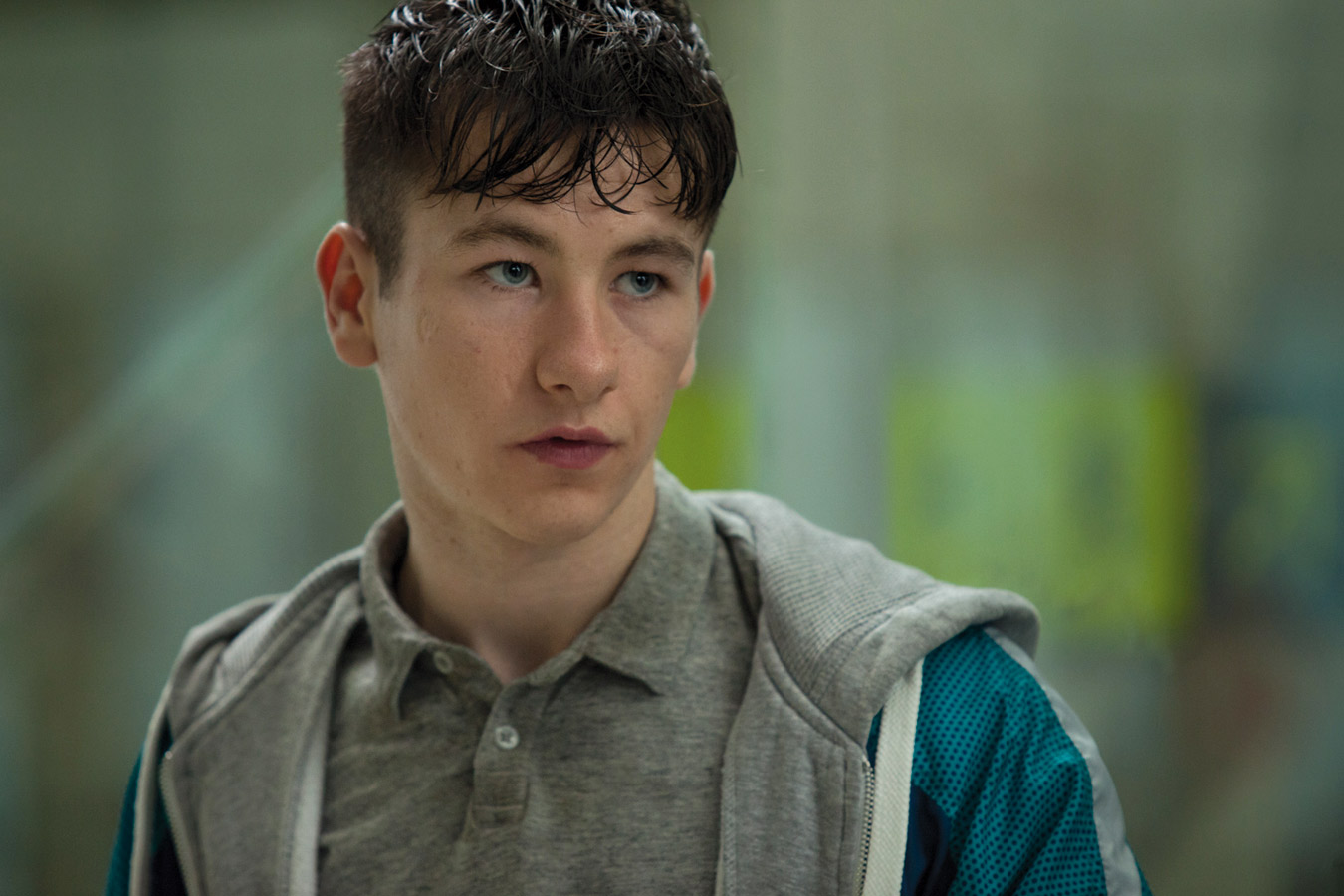 In 2011 Barry Keoghan made his debut on the small screen as Dave Donoghue in RTÉs Fair City and since then has gone on to star as the infamous Wayne in Love/Hate, and Cormac Mc Devitt in last year's centenary mini-series Rebellion.
In tandem with his continued success in drama, Keoghan has starred in more than fifteen film projects, including the leading role of Joe in Rebecca Daly's complex and grief-stricken Mammal, which The Irish Times describes as a "…brilliant depiction of unspoken needs and muffled emotions". Mammal also saw him nominated by the Irish Academy for Best Actor in a Lead Role in Film in 2016.
The pace of his career continues to grow, with Keoghan breaking into the international acting scene in tandem with his success in the Irish industry. These roles have taken him from portraying Sean Bannon in Yann Demange's '71 to Windows in the recent Trespass Against Us for director Adam Smith, and Pavel in Konstantin Bojanov's Light Thereafter.
More exciting yet is the collection of work yet to come from this accomplished young actor, with roles in both Lance Daly's Black 47 and Bart Layton's American Animals, which are currently filming, and the upcoming The Killing of a Sacred Deer with director Yorgos Lanthimos) and Dunkirk with director Christopher Nolan.
Seána Kerslake (Actor)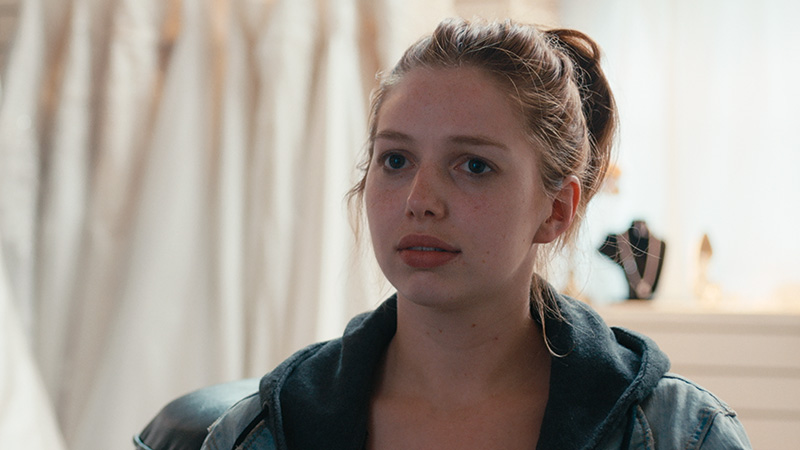 Seána Kerslake trained with the Screen Acting Programme at The Factory in Dublin (now Bow St. Academy) and has a Bachelor of Arts Degree in Music & English from NUI Maynooth.
In just a few short years she has blossomed from her first role on screen as the rebellious and vandalising teen Jeannie in Kirsten Sheridan's Dollhouse (2012), to the powerhouse role of Mary McArdle in Darren Thorntons A Date for Mad Mary. Both films have earned her Lead Actress in Film nominations from the Irish Academy and with them, she showcases the unquestionable strength of both our female talent and female characters on the big screen.
Her delicate and nuanced portrayal of the troubled Mary, in particular, has garnered praise for Kerslake at home and abroad, most especially with her receiving the prestigious Bingham Ray New Talent Award at the 2016 Galway Film Fleadh.
With additional roles in short films The Hard Way (Imogen Murphy), Lifes a Breeze (Lance Daly), and Dark Room (Eoin Heaney), Kerslake concurrently pursues challenging roles in ambitious theatre projects. These include The Bruising of the Clouds (Jim Culleton), Hooked! (Don Wycherly) and the recent From Eden (Karl Shiels).
She also recently made her small screen debut as Aisling in Cathy Bradys comic drama Can't Cope, Won't Cope for Deadpan Pictures, which aired on RTÉ 2 to a hugely positive response, and again demonstrating the young talents refreshing ability to connect with multi-generational audiences. The series has since been renewed for season two and will travel to BBC Three this year.
Previous recipients of the Rising Star Award include Saoirse Ronan, Michael Fassbender, Tomm Moore, Domhnall Gleeson, John Michael McDonagh, Gerard Barrett, Jamie Dornan, Sarah Greene and Stephen Fingleton, all of whom have gone on to garner recognition and accolades both in Ireland and internationally.
This important Award showcases four superb Irish talents who have proved themselves to be world-class professionals in their fields and leading Irish creative professionals to spearhead and continue Irelands golden era of filmmaking into the future. IFTA is proud to showcase Irelands Rising Stars and acknowledges the partnership with the Irish Film Board across this Award supporting new Irish industry talent.
Áine Moriarty, Chief Executive of the Irish Film and Television Academy
Supporting up and coming talent is the cornerstone in the development of the Irish film industry. We provide funding across a wide range of films which ultimately creates opportunities for Irish writers, directors and cast to work on Irish films in Ireland. We are delighted to support the IFTA Rising Star Award and look forward to working with this years nominees in the future.
James Hickey of Bord Scannán na hÉireann /the Irish Film Board (IFB)
The IFTA Film & Drama Awards will take place in the Round Room of the Mansion House, Dublin on Saturday, April 8th, and will be broadcast on RTÉ One.