The Cannes Film Festival's Cinefondation's Atelier hosts its fourteenth edition this year and will invite to the Festival de Cannes 15 directors whose projects have been considered particularly promising. One of the 15 invited this year is Kildare-native and New York-resident Irish filmmaker Imelda O'Reilly.  Together with their producers, the participants will be able to meet potential partners, a necessary step to finish their project and start the making of their film. L'Atelier provides its participants access to international co-productions, thus accelerating the film's completion.
Cannes red carpet stairway is more than just a classy piece of set decoration, it is also a metaphor for the incremental way things work at Le Festival. And the three Cinefondation categories are considered steps for emerging filmmakers toward future selection in the main sections. First there was the Selection, their annual programming of 20 film school films and then came Cinefondation's Residence which chooses 12 filmmakers over the year to write the screenplay of their first or second feature film, over a four-and-a-half month period in Paris. Award-winning Irish director Rebecca Daly was a beneficiary of the Residence in 2008 to help her write The Other Side of Sleep (2011).
O'Reilly's Cannes Atelier project, We're the Kids in America, at an earlier stage, was selected for the Moving Picture Institute Screenwriting fellowship. It is a triptych of three generations of Irish fathers and sons. Ireland in the 1950's and 1980's and New York in 2016. It explores themes of identity, exile and violence in relation to colonization. It's based on her short film Eggs and Soldiers that has won awards and played at 45 festivals to date and has been screened on RTÉ.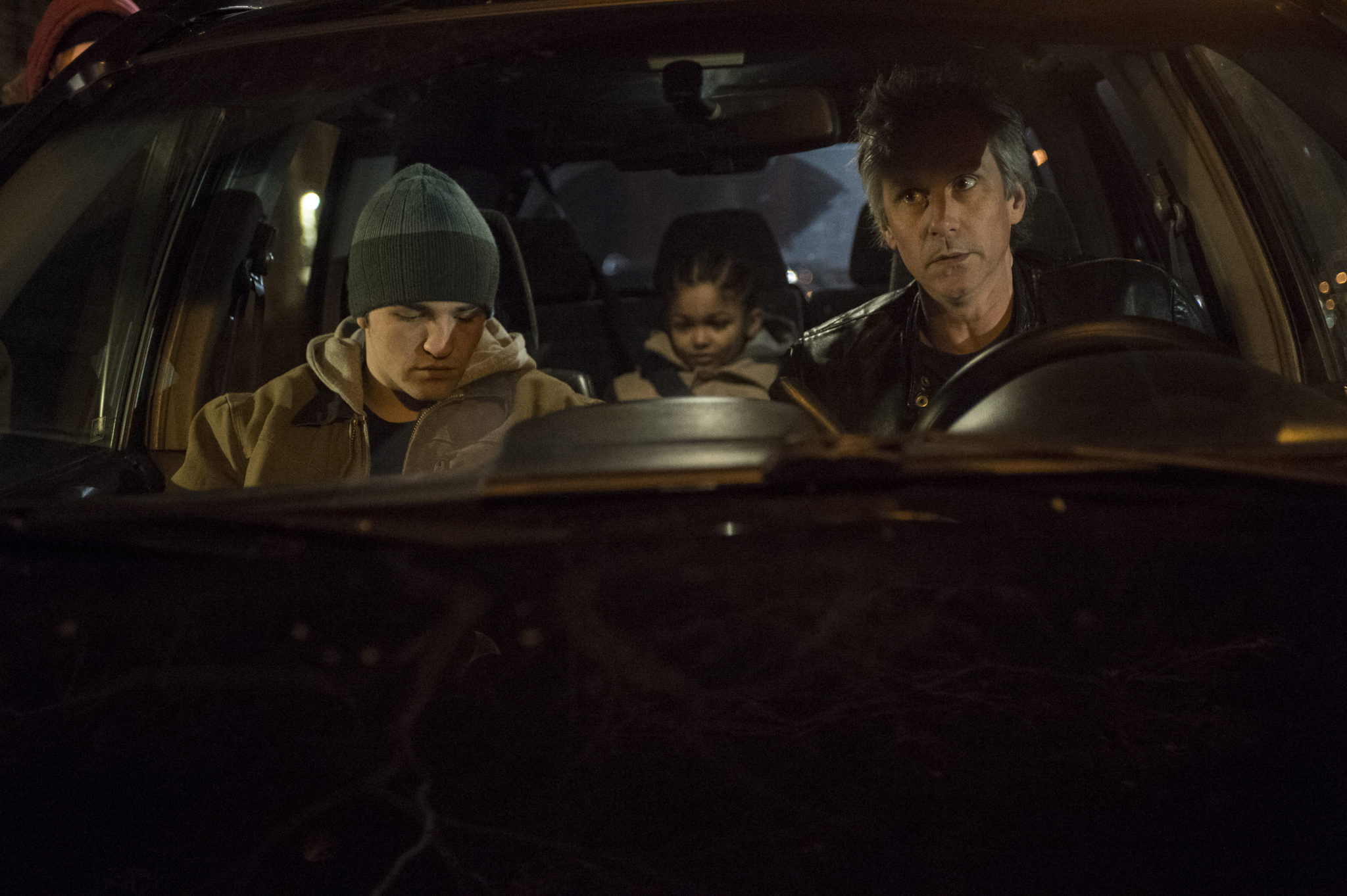 She is also a published poet and playwright. and is currently developing several other promising film projects along with teaching film studies at James Madison University.
I am over the moon for this amazing opportunity. Thank you L'Atelier, Cannes and France.
Imelda O'Reilly
O'Reilly tells Scannain that she left Kildare "a long time ago" and moved to New York where her filmmaking began by taking courses at University. She soon began to focus principally on film and Bricks, Beds and Sheep's Heads was her thesis film while she studied film at Columbia University. The film was a Regional Finalist for the Student Academy Awards. She received a Fulbright Fellowship to shoot in Morocco. It had its first screening at the International Women's Festival in Creteil.
"I was very impressed with how the French treat filmmakers" she says. No surprise then that she "also lived in Paris for a year in the late nineties and always felt it's the perfect homeland for an artist. I produced a Bloomsday Jaunt where we read Joyce at Shakespeare and Company and in other Paris locations. This is what inspired me to apply for L'Atelier, how they appreciate art and treat artists.  They are always very responsive and it's  a wonderful program."
The Cinefondation's Atelier has been created in 2005 to stimulate creative filmmaking and encourage the emergence of a new generation of filmmakers. So far, out of 202 projects accompanied, 145 have been released in the theaters and 28 are currently in pre-production. For L'Atelier's 14th edition, 15 projects from 15 countries have been selected, from the new director to the well-known filmmaker. From May 10 to 16, L'Atelier will arrange meetings with the directors for film industry professionals interested in investing in their projects.