Feargal Ward's newest documentary, The Lonely Battle of Thomas Reid, has been selected as one of 15 documentaries that will compete in the International Documentary Film Festival Amsterdam (IDFA) Competition for Feature-Length Documentary. IDFA is the world's largest documentary film festival held annually.
Thomas Reid farms cattle on his 70 acres of land outside the town of Leixlip in Ireland. He lives alone in a 300-year-old farmhouse; threadbare clothes, self-cut hair and tough, weathered hands reveal a life of land and toil. Thomas's next-door neighbour occupies 350 acres of industrialized land and is the biggest producer of computer microchips in the world. Rumour of further industrial expansion abound, and the quiet and reclusive Thomas reluctantly finds himself in the face of impending change. The State issues an unprecedented Compulsory Purchase Order (CPO) against him; Thomas is to be forced from his ancestral home and lands. This is the film of a man who stubbornly holds out in the face of adversity. A layered portrait of man and land, power and principle will unfold.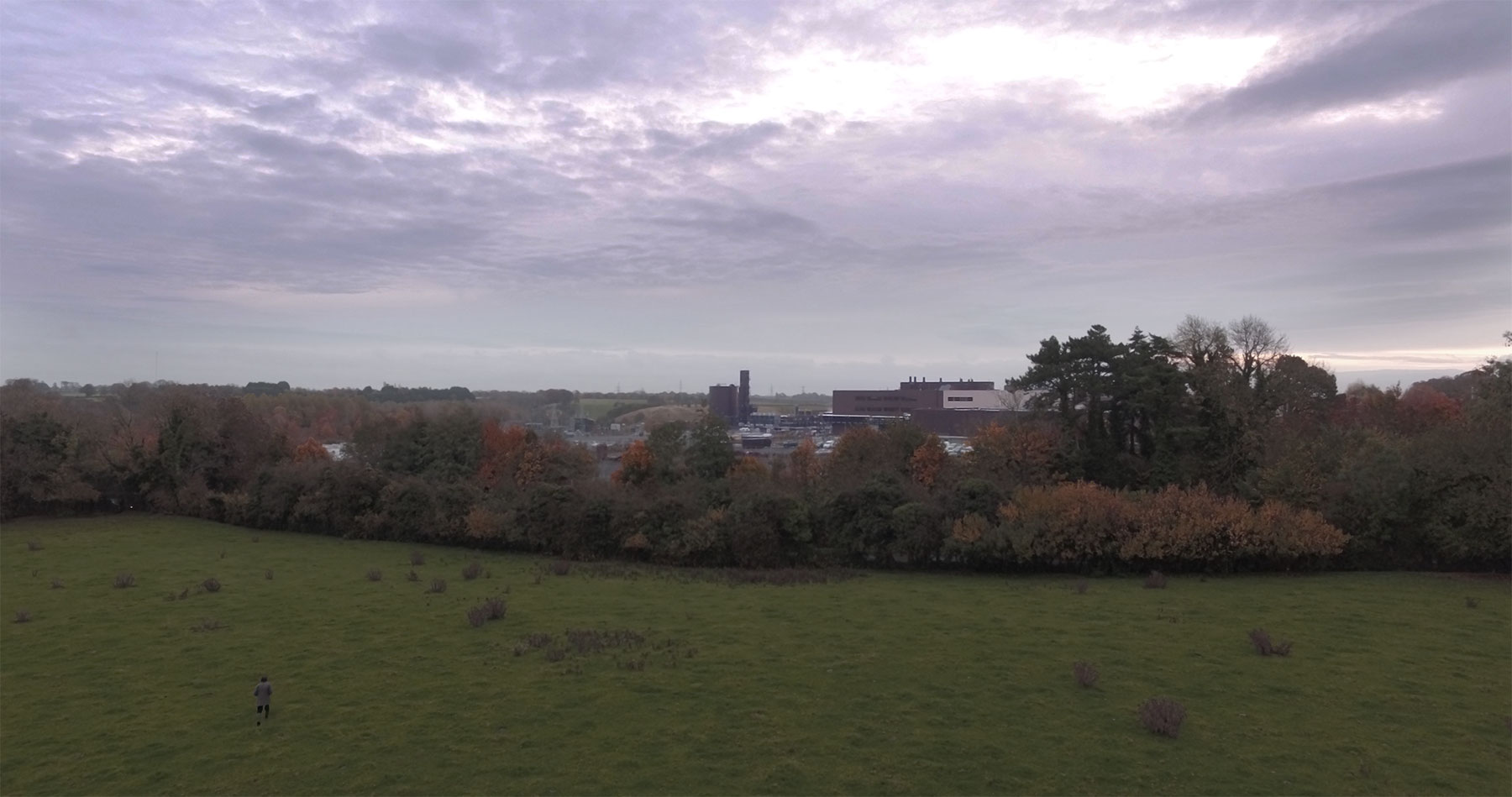 Director Feargal Ward is a filmmaker and cinematographer based in Berlin and Dublin. His directorial debut (Yximalloo co-directed with Tadhg O'Sullivan) premiered at FID Marseille 2014 where it won the Prix Premier. It subsequently screened at festivals worldwide including Festival du Nouveau Cinéma Montréal, T-Mobile New Horizons IFF, and Olhar de Cinema, Brazil.
The film is edited and sound designed by Tadhg O'Sullivan (Song Of Granite, The Great Wall, Silence) and produced by Luke McManus (I Am Immigrant, Arkle).
The film was funded by the Irish Film Board and executive produced by Mary Callery and Dearbhla Regan.
Barbara Biemann (Citizenfour) of German TV station NDR joined the film as co-producer at the 2017 Sheffield Doc/Fest Meetmarket, where scenes from the film screened as a work in progress.
Director Feargal Ward said "It's great to have the opportunity to bring this film to IDFA and to introduce Thomas Reid's story to a wider audience. The subject matter at the centre of this film – the extent to which the State will go to facilitate the interests of global corporations – is both an important issue of our time and of this country; and one I was instantly drawn to explore."
Producer Luke McManus said "I've been a fan of Feargal Ward and Tadhg O'Sullivan's distinctive, unusual filmmaking voice for years. The combination of Feargal's stunning cinematography with Tadhg's powerful sense of atmosphere and accomplished sound design reinforces the immersive, hypnotic qualities of the film. Being part of the Main Competition at IDFA is hugely exciting for the film and we are thrilled to be part of this excellent festival as the film begins its journey out into the world.
The jury for the IDFA Feature Competition is made up of Zaradasht Ahmed (Norway), Galia Bador (Israel), Ernesto Pardo (Mexico), Diana Sanchez (Canada) en Frank Scheffer (The Netherlands) will present the IDFA Award for Best Feature-Length Documentary, with a cash prize of € 12,500, and the IDFA Special Jury Award for Feature-Length Documentary worth € 2,500.
David OReilly's new computer game Everything was also selected for the festival. Earlier this year Everything became the first game or interactive project to ever qualify for Academy Award consideration in the Best Animated Short category. Everything, is the complete opposite of how people commonly conceive of games' there are no levels to be reached, instead there is only the possibility to become anyone and everything. The insight acquired along the way represents a reframing.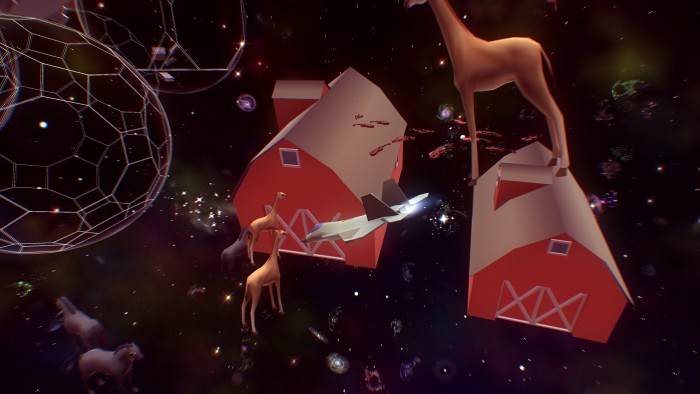 IDFA Competition Selection 2017
24th Street
Zhiqi Pan | China | 2017 | 88 min.Ali Aqa
Kamran Heidari | Iran | 2017 | 81 minAmal
Mohamed Siam | Egypt, Lebanon, Germany, France, Norway, Denmark, Qatar | 2017 | 83 min.

The Deminer
Hogir Hirori, Shinwar Kamal  | Sweden | 2017 | 81 min.

Golden Dawn Girls
Håvard Bustnes | Norway, Denmark, Finland | 2017 | 85 min.

Incense-Navigator
Alexander Kuprin | Russia | 2017 | 104 min.

The Lonely Battle of Thomas Reid
Feargal Ward | Ireland | 2017 | 85 min.

The Long Season
Leonard Retel Helmrich | The Netherlands | 2017 | 115 min.

Of Fathers and Sons
Talal Derki | Germany, Syria | 2017 | 98 min.

The Other Side of Everything
Mila Turajlic | Serbia, France, Qatar | 2017 | 104 min.

Over the Limit
Marta Prus | Poland, Germany, Finland | 2017 | 71 min.

Primas
Laura Bari | Canada, Argentina | 2017 | 95 min.

The Red Soul 
Jessica Gorter | The Netherlands | 2017 | 90 min.

Time Trial
Finlay Pretsell | United Kingdom | 2017 | 81 min.

A Woman Captured
Bernadett Tuza-Ritter | Hungary, Germany | 2017 | 89 min.