Saint Patrick's Cathedral and Irish Film Institute will present a series of feature and short film screenings to celebrate the legacy of Jonathan Swift, on the 350th anniversary of his birth. Featuring Mary McGuckian's Words Upon the Window Pane, introduced by Jim Sheridan at Saint Patrick's Cathedral, as well as a season of shorts – Short and Swift – at Irish Film Institute. The festival run November 23rd to 26th.
Swift was one of Ireland's most important and thought-provoking writers, and I'm delighted to be involved in celebrating the 350th anniversary of his birth. It will be a unique experience to see Words Upon the Window Pane in Swift's magnificent spiritual home, and I hope people will come and join us in exploring Swift's legacy.
Jim Sheridan
Words Upon the Window Pane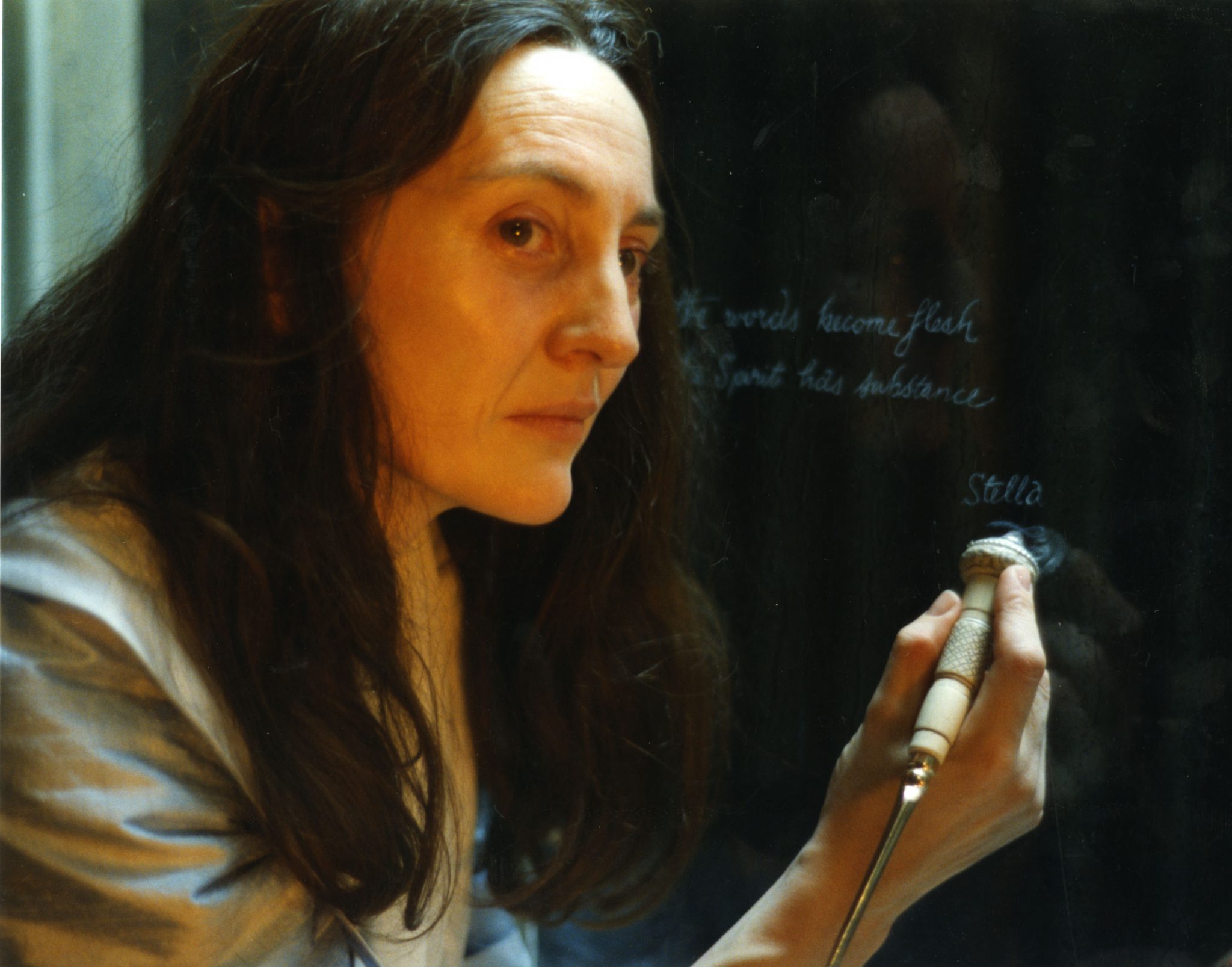 Mary McGuckian's atmospheric period piece is an adaptation of a one-act play by W.B. Yeats in which he explored the occult, a subject in which he had a life-long interest. Set during a series of séances hosted by the Dublin Spiritualist Society in 1928, the spirits of Jonathan Swift (Jim Sheridan) and the two women who loved him too passionately – Stella (Bríd Brennan) and Vanessa (Orla Brady) – act out the torment of their tragic triangle through the mediums of Miss Henderson (Geraldine James) and Mrs McKenna (Geraldine Chaplin). Tickets for the screening are free as part of the opening night of the Festival, but advance registration is recommended at www.jonathanswiftfestival.ie.
IFI Archive at Lunchtime – Short and Swift
The IFI presents two programmes of short films, celebrating the 350th anniversary of the birth of Jonathan Swift. The programmes will be presented in IFI throughout November on Monday, Wednesday and Saturday lunchtimes. They are presented free of charge to all comers.  Simply collect your tickets at IFI Box Office.  Check website www.ifi.ie for times.
The programme will include:
Jonathan Swift, a film made by Kieran Hickey in 1967 to mark Swift's 300th anniversary. The film explores Swift's reflections on mental health, his life in Dublin and London and quotes from his articles, from "Gulliver's Travels", his letters, pamphlets and poems. 1967 / 23mins.
John Huston's Dublin, a travelogue espousing the joys of Dublin for US audiences in which film director John Huston visits places of touristic and heritage interest around Dublin including St Patrick's Cathedral where he speaks with admiration of the work of Dean Jonathan Swift. 1979 / 30mins.
Honouring Swift on the anniversary of his 350th Birthday, the Jonathan Swift Festival takes place from 23-26 November and celebrates his legacy as a writer, satirist, poet, and Dubliner of note. As a champion in his time for Irish rights, Swift's actions on behalf of the people earned him the Freedom of the City of Dublin. Swift's best-known work of fiction, Gulliver's Travels, has never been out of print since it was first published in 1726, and has been adapted for the screen, radio, and television across decades and throughout the world.
Animating the area around Saint Patrick's Cathedral, the Festival will be packed with surprising, unique experiences, including special walking tours of Swift's Dublin guided by Pat Liddy, unmissable concerts in the stunning setting of Saint Patrick's Cathedral, talks, animations, workshops and amazing special events including the once-in-a-lifetime opportunity to eat a 17th century inspired candlelit dinner in Saint Patrick's Cathedral.
Few Irish authors can claim as close a connection to Dublin city as Swift. Born in Hoey's Court and buried in Saint Patrick's Cathedral, Swift spent his most productive years in the environs around Dublin 8.
The Jonathan Swift Festival is run by Saint Patrick's Cathedral, Dublin. It is supported by both Fáilte Ireland and Dublin City Council and collaborates with a number of cultural institutions across the city including Marsh's Library, Christ Church Cathedral, The Science Gallery, The Irish Writers Centre, EPIC the Irish Immigration Museum and St Patrick's Mental Health Services.