ScreenDaily is reporting that Breaking Glass has acquired the North American rights to John Butler's tender coming-of-age drama Handsome Devil. The distributor plans a limited theatrical release in June, followed by a VOD and DVD release.
With his shock of red hair, proclivity for old rock songs, and general oddness, Ned is a certified outcast in his rugby-crazy, all-boy boarding school. Ned doesn't even dislike rugby, but that doesn't stop him from being an easy target. His mind is set on expulsion or escape, until the arrival of a new English teacher and a new roommate, a surprisingly sensitive rugby player with more than a few secrets, sets Ned on a path towards finally allowing himself to be heard.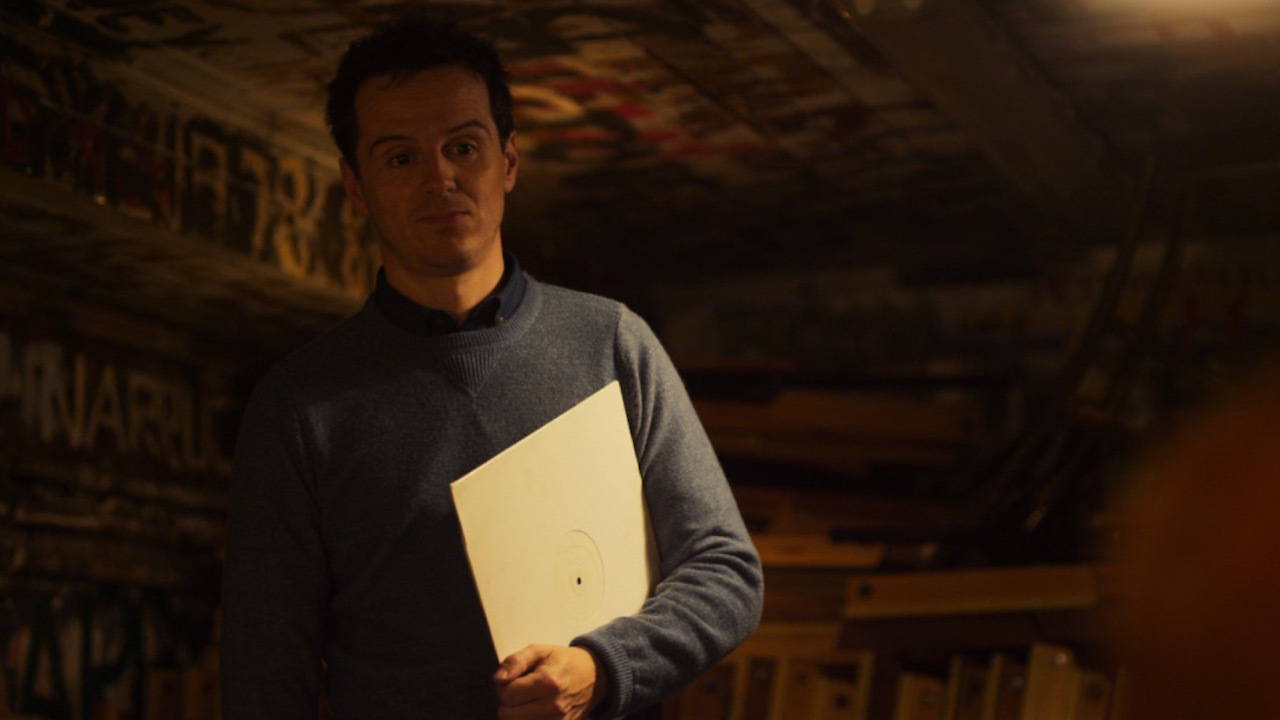 The young cast is led by Fionn O'Shea and Nick Galitzine (one of the 2015 Screen Stars of Tomorrow), with support from Andrew Scott (The Stag, Sherlock), Moe Dunford (Vikings, Patrick's Day), Michael McElhatton (Game of Thrones), Ruairi O'Connor, Jay Duffy, Mark Lavery, and Jamie Hallahan. The film also features cameo performances from Ardal O'Hanlon, Amy Huberman, Norma Sheahan, Mark Doherty, and Hugh O'Conor.
Post-production on Handsome Devil took place at Windmill Lane Pictures with The Stag editor John O'Connor. Rebecca O'Flanagan and Rob Walpole produce for Treasure Entertainment, with backing from the Irish Film Board.  Key crew include DOP Cathal Watters (Viva); production designer Ferdia Murphy, costume designer Kathy Strachan, and sound recordist Hugh Fox, all of whom worked with Butler on The Stag. Casting was by Louise Kiely.
Founded in 2009 by Richard Wolff and Richard Ross, two entertainment industry veterans, Breaking Glass Pictures is based in Philadelphia, PA.  It focuses on finding unique and visionary independent films from around the world, inclusive of all genres. With three film labels: Breaking Glass Pictures, QC Cinema, and Vicious Circle Films, the company takes a targeted approach to the independent, LGBT, documentary, and horror genres.  One of the major releases for the company was Xavier Dolan's Cannes-winning feature Laurence Anyways.
We could not be more excited to bring Handsome Devil to North American audiences from such an emerging filmmaking talent. In this modern coming-of-age story, director John Butler has captured the essence of a generation, and made a film that all can relate to.
Breaking Glass senior vice-president of distribution and sales Michael Repsch
Handsome Devil enjoyed its world premiere in Toronto last year, before returning home to close the Audi Dublin International Film Festival last month. Eclipse Pictures will release Handsome Devil in Irish cinemas on April 21st.