Rocky Ros Muc, the story of Sean Mannion, his life and boxing career, and the ups and downs of both, will get a limited release in the U.S. The film, which won Best Irish Feature Documentary at the recent Galway Film Fleadh, will play at IFI DocFest on September 30th, including a Q&A with director Micahel Fanning.
From humble beginnings to challenging for a world title crown. From the quiet Gaeltacht village of Ros Muc, Galway, to the criminal underworld of James "Whitey" Bulger and the mean streets of Boston. Rocky Ros Muc examines spirit inside the ring and troubles outside; the reality of emigration and its impact on identity.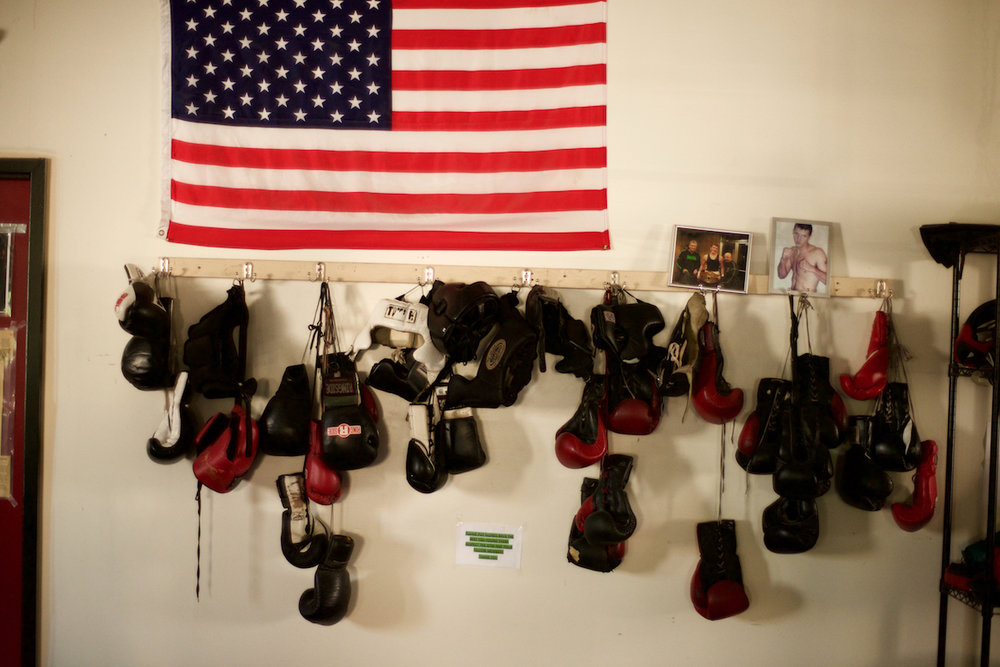 In the mid 1970's, Sean Mannion left Galway for Boston. Like many before him, he left behind his home village of Ros Muc and headed for a new life in America. He had a talent for boxing. His sparring partners at his gym were at the heart of Whitey Bulger's Winter Hill Gang. Friends. Fellow emigrants. His world was their world. The fighting Irish. Drugs, racketeering and murder. This was the reality of life in South Boston. In October 1984, Sean stood in the boxing ring in Madison Square Garden, in New York City, fighting for a WBA world title crown. His rise up the professional ranks wasn't straightforward. Neither was his descent.
A story of survival. Of determination, honour and strength. A story about identity and community. Not just for Sean Mannion, but for the thousands of emigrants like him.
The film will premiere in both New York and Los Angeles on Friday October 6th and in Boston on Friday October 13th. It will screen at Cinema Village, New York and at Laemmle Music Hall Theatre, Beverly Hills. In Boston the film will screen at the Regal Fenway 13 cinema. LA based distributor Double Exposure is co-ordinating the release.
We are delighted that audiences in America will get the chance to see Rocky Ros Muc in the cinema.  With standing ovations and sold out screenings, we've been overwhelmed by the response to the film and delighted that Sean Mannion is getting the wider recognition he deserves. I'm sure audiences in America will have the same reaction.
Michael Fanning, Director
The film was produced by Máire Bhreathnach and Executive Produced by Trevor Birney. Rónán Mac Con Iomaire was Associate Producer on the film with Mairéad Ní Thréinir as Assistant Producer. The film was edited by Michael Paisley with an original score composed by Andrew Simon McAllister. Rocky Ros Muc is a Below The Radar production made with support from Northern Ireland Screen's Irish Language Broadcast Fund, TG4, Bord Scannán na hÉireann/the Irish Film Board, the Broadcasting Authority of Ireland and MG Alba.