The Galway Film Fleadh has revealed its very first titles in its 31st Festival Programme. The Fleadh will take place from the 9th–14th of July 2019 with this exciting array of premieres just the beginning of a series of announcements with the full programme revealed on 25th June.
The International Premiere of Never Grow Old is the closing film at this year's Fleadh, a terrific old-fashioned western, starring Emile Hirsch and John Cusack. Shot in Connemara, this is an exciting fast-paced action movie set on the infamous California trail during the 1849 gold rush, where anything can happen and loyalties spin like the barrel of a gun. It also marks director Ivan Kavanagh's return to the Fleadh since his 2014 film The Canal. 
A double bill starring Tyne Daly (Cagney & Lacey,Spiderman: Homecoming, Judging Amy, Cagney & Lacey) and James Marsters (Buffy, the Vampire Slayer): A Bread Factory, Part One and A Bread Factory, Part Two show that American indie cinema is alive and well in this year's lineup. Director Patrick Wang makes a welcome return to the Fleadh following the success of previous features In the Family and The Grief of Others.
We follow the compelling characters of Dorothea and Greta, who, 40 years ago transformed an abandoned bread factory in the sleepy town of Checkford, transforming it into a vibrant arts space. It quickly became the heart of their local community, showcasing theatre, dance, music and film. Suddenly their very existence is threatened as a suspicious big business celebrity couple, with questionable motivations move into town and construct an enormous competitive arts venue, sucking up funding and audiences overnight. The Fleadh is delighted to welcome television icon and multiple Emmy Award and Tony Award winning actress Tyne Daly to Galway to present this comic, touching double bill.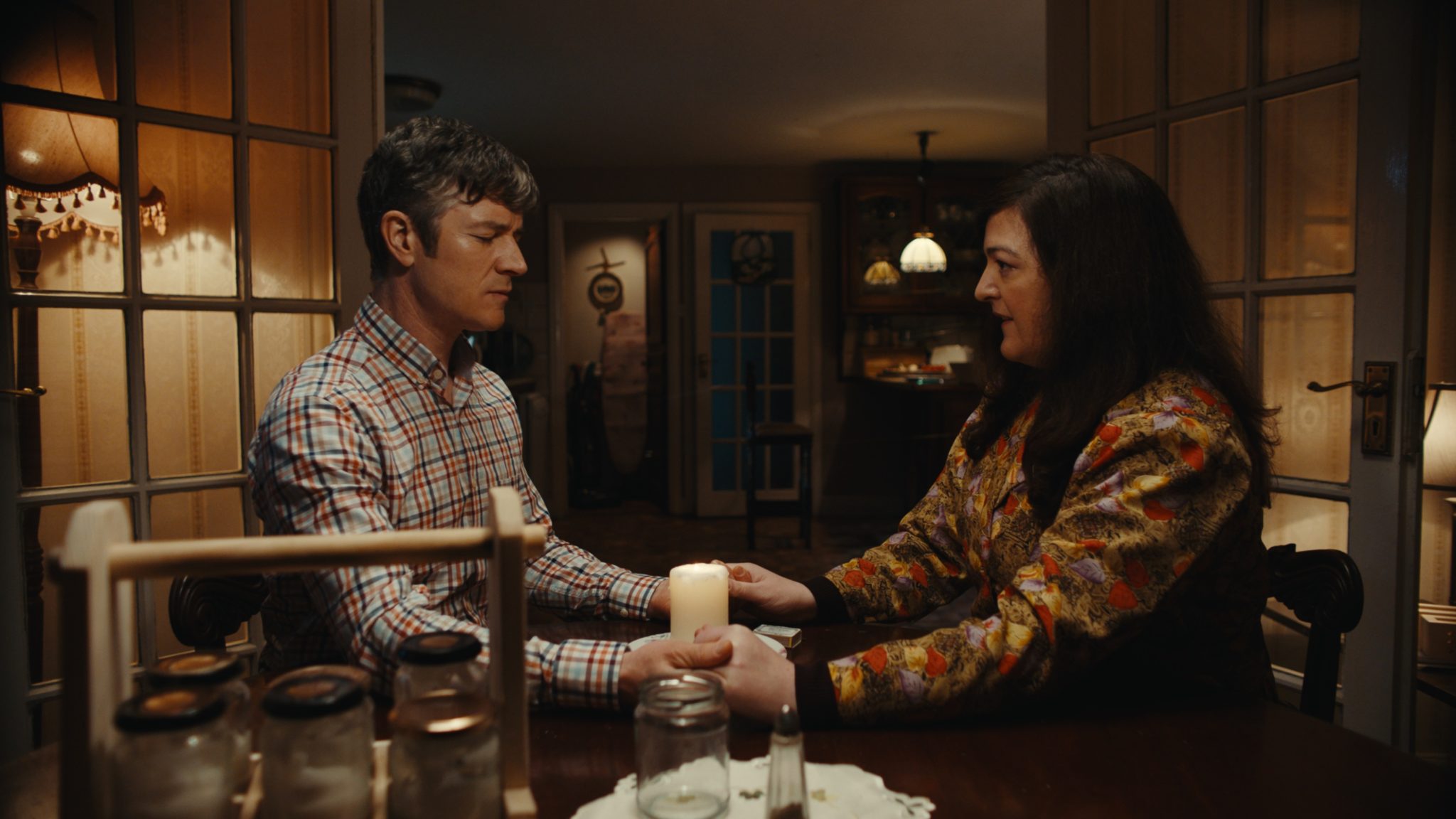 Bringing some big belly laughs to Saturday night is black comedy Extra Ordinary, directed by Mike Ahern and Enda Loughman. The story follows a driving instructor who must use her supernatural gifts to save a lonely man's daughter from an aging rock star hoping to use her for satanic sacrifice. This is a must-see comedy starring comedian Maeve Higgins, Will Forte (Saturday Night Live, Nebraska) and Barry Ward (Maze, Jimmy's Hall). 
The Irish Film Institute returns to the Fleadh with Glimpses of Galway, a wonderful new programme of archival films made in and about Galway. These precious snapshots of Irish life range from the silent movie era in the 1920's, right through to the 1970's. Includes compelling and rarely-seen amateur and professional footage of Galway city and county. The screening will be accompanied by live music and introduced by the IFI's Sunniva O'Flynn. 
My Foolish Heart also has a strong Galway connection, a stunning modern noir film starring Galway's own Steve Wall (The Stunning, The Walls, Vikings, Silent Witness, Moone Boy) as jazz legend Chet Baker.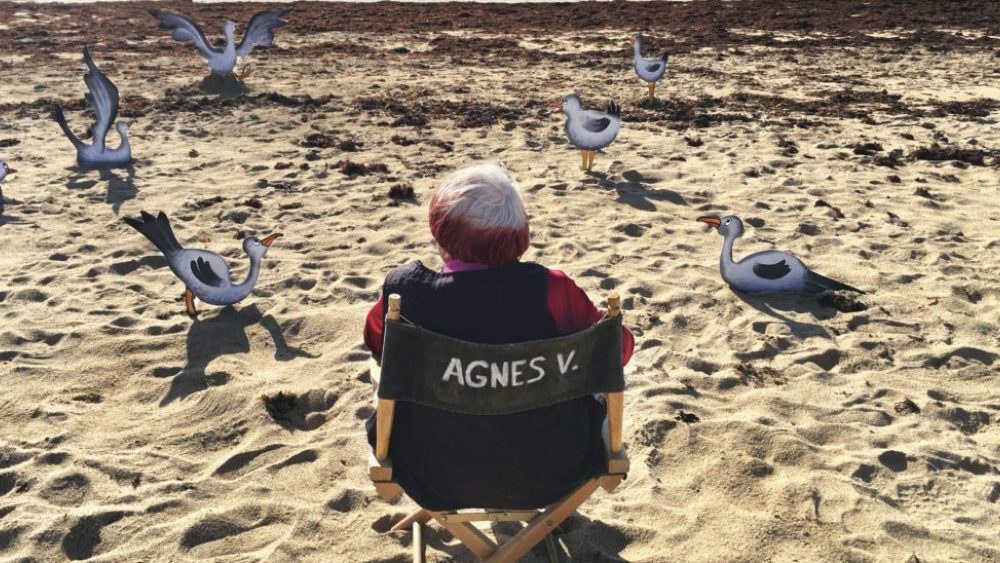 This year the Fleadh is honoured to present the final film from French New Wave pioneer, Agnès Varda. As a special tribute to the legendary filmmaker who passed away earlier this year, the Fleadh will screen six of her classic films alongside her latest, including Cléo de 5 à 7, a Varda classic capturing Paris at the height of the 60s in an intriguing tale expertly presented in real time about a singer whose life is in turmoil. L'une chante l'autre pas traces the intertwined lives of two women during the struggle of the 1970's French women's movement, with which Varda was personally involved. Vagabond includes an unforgettable performance from Sandrine Bonnaire as the free-spirited Mona, Varda's splintered portrait of this enigmatic woman is told through flashbacks from those who encountered her. The Gleaners & I features interviews by Varda with all types of gleaners in France, from those picking fields after the harvest to those scouring the dumpsters of Paris. La Pointe Courte is Agnès Varda's directorial debut and it remains as fresh and original as the day it was made. It will screen before Varda par Agnès, Varda's last film, completed just before her death, in which she sheds light on her experience as a director, bringing personal insight to what she calls, 'cine-writing', travelling from Rue Daguerre in Paris to Los Angeles and Beijing.
Galway Film Fleadh is a world-renowned platform showcasing the very best Irish and international cinema. For 31 years we have brought the cream of Irish and international features and documentaries from around the world to Galway and this year doesn't disappoint.
We are delighted to announce these films that we hope will whet the appetite of our audiences for the variety of cinema screening at Galway in July.
Miriam Allen, CEO – Galway Film Fleadh
I'm thrilled we can peel back the curtain a little bit and give people a chance to jump on these early release titles, across our Irish Cinema, International Cinema, Documentary and Repertory programmes. They represent a good taste of what's in store – comedy, classics, Irish talent blowing up the big screen and the final film from the inestimable Agnès Varda.
William Fitzgerald, Programmer – Galway Film Fleadh
Tickets are currently on sale via : www.galwayfilmfleadh.com