Following on from the success of its Futures Past season last April, the IFI will present Dark Skies: A Festival of Science Fact and Fiction Film from July 13th to 16th. Presented in collaboration with Science Gallery at Trinity College Dublin, the festival will include a selection of new and classic films, including a screening of Philip Kaufman's Oscar-winning The Right Stuff in 70mm and Emer Reynolds's award-winning documentary The Farthest.
The aim of the festival is to present a series of thought-provoking films that engage with science from a range of different fields and perspectives, and to explore both the pure enjoyment of speculative science fiction cinema, and the more grounded work of filmmakers representing the latest advances in the sciences.
Dark Skies represents a development of the programming concept which informed last year's Futures Past season, that cinema from its earliest days has engaged with and taken inspiration from scientific discovery and new technologies, often in a playful and speculative fashion. The imaginative leaps taken by the creators of fantastical cinematic visions are underpinned by real-world scientific explorations.
David O'Mahony, IFI Head of Cinema Programming
Closing the festival this year will be a screening of The Farthest, the spectacular new documentary from Irish filmmaker Emer Reynolds which details the journey of the tiny spaceship Voyager, as it enters its final decade of service. Emer Reynolds will attend the screening at the IFI.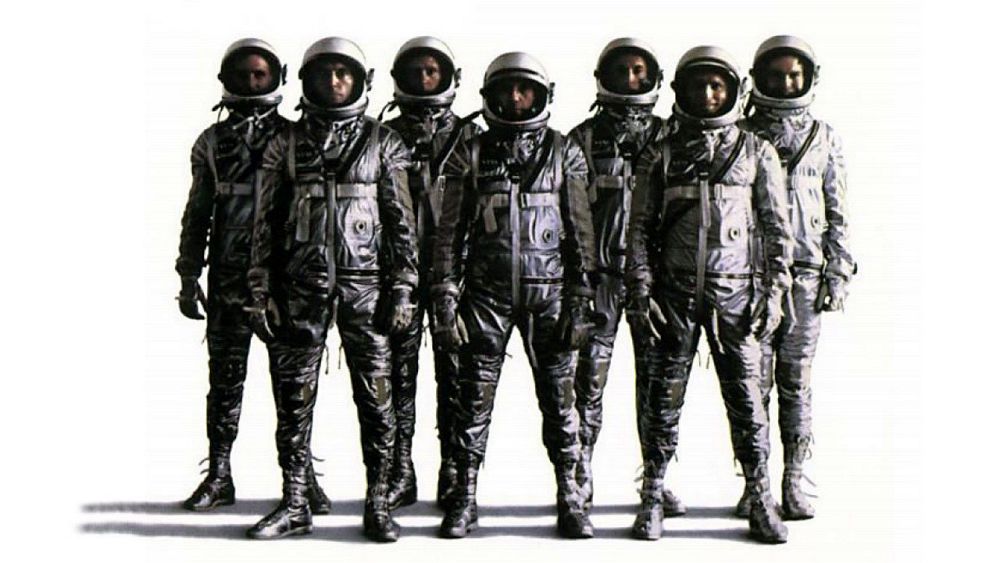 Other films currently confirmed for the festival include Robert Wise's The Andromeda Strain, which will be introduced by Lauren McKeown, who has previously studied at NASA's AMES Research Centre in Silicon Valley. There will also be a rare big screen outing for Shane Carruth's Primer, which will be introduced by Sean Power from Trinity College Dublin's Department of Philosophy, plus a very special screening of Saul Bass's influential Phase IV, which will screen with a newly-restored alternate ending.
A free screening will also take place in July at Trinity Science Gallery Dublin of Roy Cohen's documentary Machine of Human Dreams, which follows artificial intelligence expert Ben Goertzel as he attempts to map the human mind. More information about the screening is available from the Science Gallery Dublin website.
Tickets for the Dark Skies Festival are now on sale from www.ifi.ie and from the IFI Box Office. Tickets for the free screening of Machine of Human Dreams at the Science Gallery are available here.
DARK SKIES SCHEDULE
Thursday, July 13th at 18.15: The Andromeda Strain
Friday, July 14th at 18.40: Primer
Saturday July 15th at 16.40: Phase IV (with alternate ending)
Saturday July 15th at 19.30: The Right Stuff in 70mm
Sunday July 16th at 13.40: Village of the Damned
Sunday July 16th at 18.00: The Quiet Earth
Sunday July 16th at 20.00: The Farthest