On Monday, September 24th, Virgin Media One will broadcast a brand new two-part drama called The Bailout, an adaptation of Colin Murphy's acclaimed play by the author himself.
Ten years ago, in the middle of the night, the Irish Government signed a blank cheque for the banks that has since cost the Irish taxpayers over €50 billion. The bank guarantee has haunted the country ever since: it led inexorably to austerity, the arrival of the Troika, and the collapse of the Cowen government. The Bailout tells the story of that time
The drama was recorded in studio, attempting to combine the best of the worlds of theatre and television. Following the lead of U.S. drama House of Cards, one of the leads (the Ministerial Advisor) talks directly to the audience, giving an inside steer as they watch like a fly on the wall of government buildings. The drama takes the audience on a global tour from the corridors of power in Dublin and Brussels to the IMF, the ECB, the US Treasury Department and back.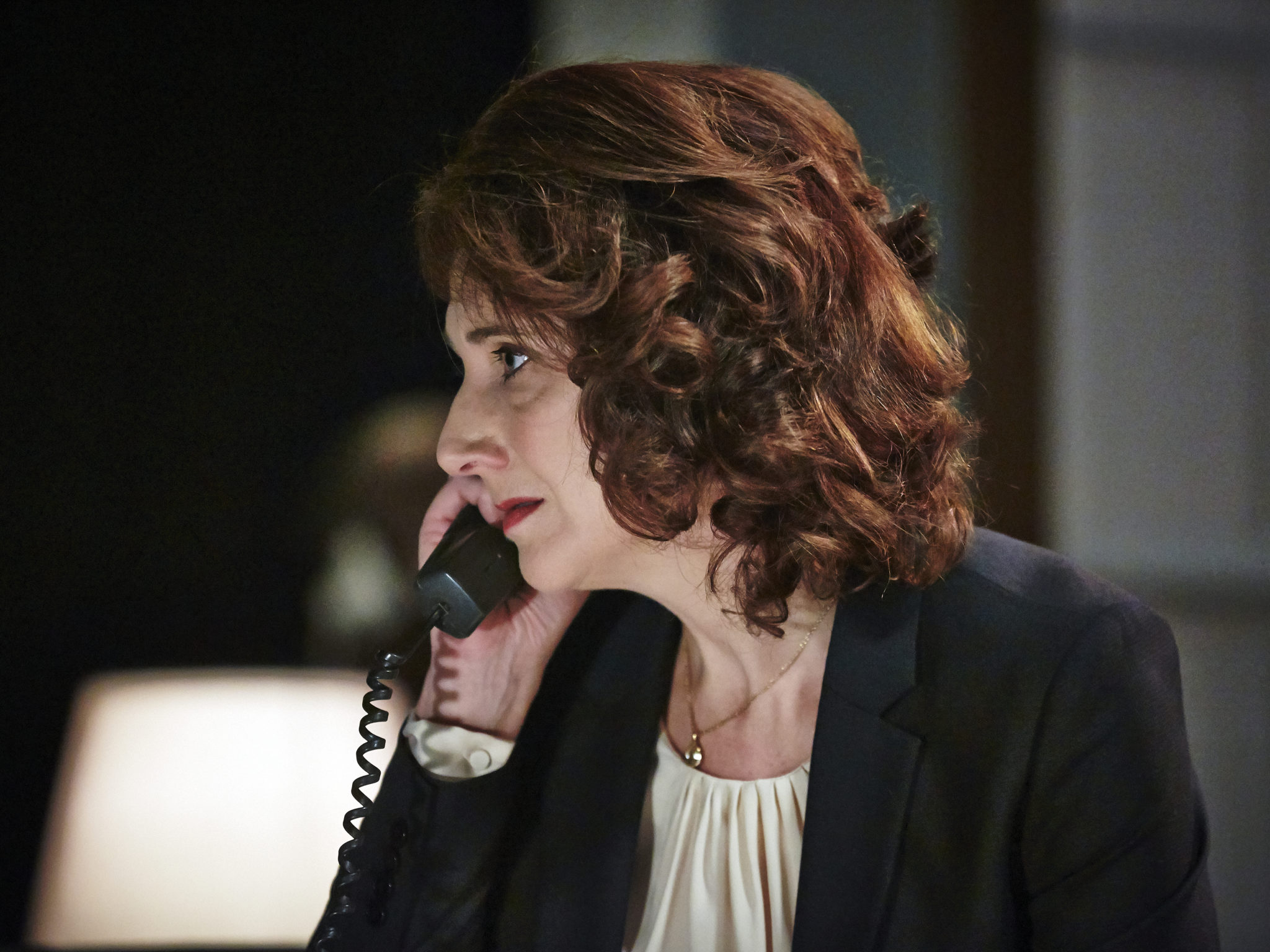 Broadcast to mark the 10th anniversary of the signing of the bank guarantee, The Bailout should add a layer of understanding to this seismic period in modern Irish history.
An all-star cast features Declan Conlon as Brian Lenihan, Denis Conway as Brian Cowen, Ali White as The Adviser, Stefan Godin as Jean-Claude Trichet, Mark Lambert as Patrick Honohan, Darragh Kelly as Michael Noonan, Peter Daly as John McGuinness, Stephen J Scott as Timothy Geithner, Siraj Zaidi as Ashoka Mody, Caitríona Ní Mhurchú as Senior Official ,Philip O'Sullivan as Peter Bacon, Simon O'Gorman as Cowen's Adviser, Morgan C Jones as Dominique Strauss-Kahn, Jonathan White as Brendan Smith, Malcolm Adams as Noel Dempsey ,Janet Moran as Mary Coughlan, Norma Sheahan as Mary Hanafin, Pascal Scott as Batt O'Keeffe, Enda Oates as Dermot Ahern, and Nick Dunning as a BBC Presenter.
The drama is directed by John Comiskey and Conall Morrison, and produced by David Power and John Kelleher for John Kelleher Media. Original music was composed by Denis Clohessy, with editing from John O'Connor, and production design from Alan Farquharson. Casting was by Louise Kiely.
Part one of the The Bailout airs on Virgin Media One on Monday, September 24th at 10pm.  Part two airs on Virgin Media One on Monday, October 01st at 10pm.