The Toronto International Film Festival today announced further additions to its lineup for 2016. The big additions from an Irish perspective are Lorcan Finnegan's Without Name, Maya Zinshtein's documentary Forever Pure, and the UK produced Cillian Murphy, Michael Smiley, and Jack Reynor-starring Free Fire from director Ben Wheatley.
Without Name is one of the three Irish Film Board-backed Catalyst projects from 2014, and follows a systematic land surveyor who loses his reason in a supernatural environment that defies all boundaries. The film stars Alan McKenna, Niamh Algar, and James Browne as leads, as well as Morgan C. Jones, Olga Wehrly, Brendan Conroy, Bryan Quinn, Paul Ward, Donncha Crowley, Brandon Maher, Helen Roche, and Alan McNally. Director Lorcan Finnegan and writer Garret Shanley have previously collaborated on the award-winning short film Foxes which was selected for SXSW and the Tribeca Film Festival. Cinematography comes from Piers McGrail (Glassland), with Tony Cranstoun as editor. Casting was by Thyrza Ging and Louise Kiely, with production design by Jeannie O'Brien, art direction by Mick Minogue, and costume design by Niamh Buckley. The film is produced by Finnegan and Brunella Cocchiglia Lovely Productions, with support from the Irish Film Board/Bord Scannán na hÉireann.
Commenting on the selection film director Lorcan Finnegan said
We are delighted to be unleashingWithout Name into the world at TIFF, especially in the Vanguard program. I am a fan of many of the films that have screened in the same program in the past and very much look forward to the audience reaction to our film. It will definitely take them to a place they haven't been before, to a place Without Name.
Forever Pure is an Israeli, UK, Irish, and Norwegian co-produced documentary from director Maya Zinshtein. Beitar Jerusalem F.C. is the most popular and controversial football team in Israel, the only club in the Premier League never to sign an Arab player. Mid-way through the 2012/13 season, a secretive transfer deal by the owner, Russian-Israeli oligarch Arcadi Gaydamak, brought two Muslim players from Chechnya. The deal inspired the most racist campaign in Israeli sport that sent the club spiraling out of control. One season in a life of this famed club is a story of Israeli society, personal identity, politics, money and a window into how racism is destroying a team and society from within. The film is produced by Maya Films and Duckin' & Divin' Films, and co-produced by Roads Entertainment in Ireland. It is supported by Yes Docu, NFCT, Sundance Institute, the Irish Film Board, BBC Storyville, Gucci Tribeca Documentary Fund, DR, Liminal Fund Grant – BRITDOC, Filmkraft Rogaland, Fritt Ord, Bertha Film Fund, and Canal Plus.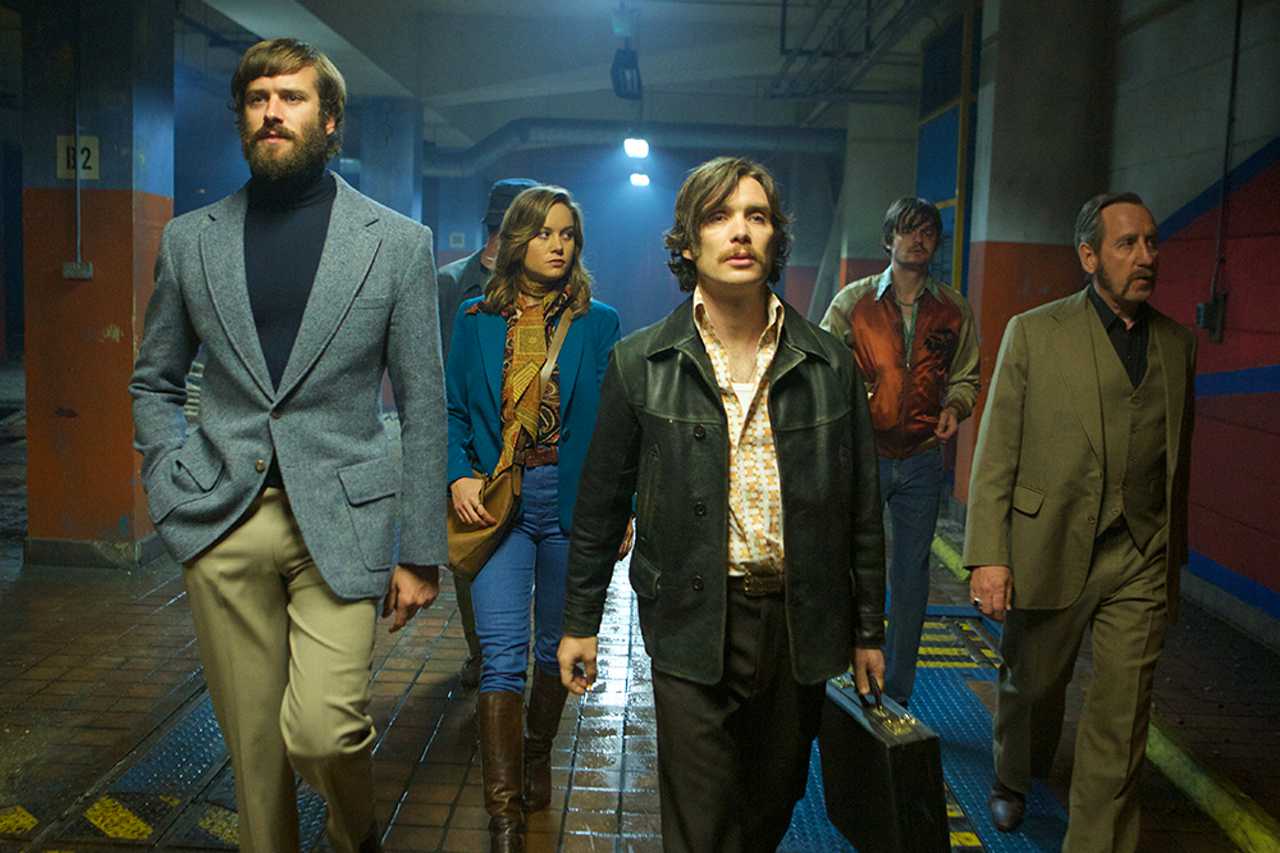 The world premiere of Ben Wheatley's new film Free Fire will by the opening night selection in the Midnight Madness strand at the festival. Massachusetts late '70s. Justine (Brie Larson) has brokered a meeting in a deserted warehouse between two Irishmen (Cillian Murphy, Michael Smiley) and a gang led by Vernon (Sharlto Copley) and Ord (Armie Hammer) who are selling them a stash of guns. But when shots are fired in the handover, a heart stopping game of survival ensues. In addition to Smiley and Murphy, the film stars Irish actor Jack Reynor.
The 2016 Toronto International Film Festival takes place in the Canadian city from September 8th to 18th.