This May at the Irish Film Institute sees an in-depth look at the work of acclaimed Irish director Trish McAdam, a wide-ranging retrospective at how filmmakers have explored memory on screen, the return of IFI Spotlight, the annual day-long look at the Irish film industry, and a selection of exciting new releases from across the globe.
Since production of her early shorts in the 1980s, filmmaker Trish McAdam has embraced a range of forms and subjects, retaining a distinct, independent voice. Her latest film Confinement, which recently premiered at the Dublin International Film Festival, will open a comprehensive season of her work at the IFI from May 7th to 25th. McAdam's debut feature, 1996's Snakes and Ladders, will screen alongside Hoodwinked, a look at the fundamental role women played at pivotal points in Irish history, and documentaries Flirting with the Light and What Am I Doing Here?, both of which provide an intimate look at the creative process. McAdam will also take part in a career interview on Tuesday 7th with filmmaker Dean Kavanagh.
Spanning a period of almost 70 years, the films selected as part of the IFI's Memory on Film season look at how this most indefinable of concepts been portrayed throughout the history of cinema. Using the various prisms of childhood, war, colonialism, death and love, the season begins on Saturday 11th with Akira Kurosawa's Rashomon. This journey down memory lane continues with screenings of Bergman's Wild Strawberries, Resnais's Last Year in Marienbad, Fellini's Amarcord, Christopher Nolan's Memento, Michel Gondry's Eternal Sunshine of the Spotless Mind, and Michael Haneke's Hidden. The season will close on Wednesday 29th with a screening of Radu Jude's critically acclaimed "I Do Not Care If We Go Down In History As Barbarians."
IFI Spotlight, which this year takes place on Thursday 30th, is the IFI's annual look at the year just gone in the Irish film industry. This year's programme will not only include a panel assessing gender equality in the sector, but will feature a timely look at Irish co-production practice (chaired by Scannain's Niall Murphy), plus an interview with the outgoing Chief Executive of Screen Ireland, James Hickey, who will be interviewed by Hugh Linehan of The Irish Times about his eight-year stewardship of the national development agency for the Irish film, television and animation industry.
Oscar-winning filmmaker László Nemes, director of Son of Saul, will visit the IFI on Sunday 26th to take part in a Q&A following a special 35mm screening of his latest film. In Sunset, Nemes explores the twilight years of the Austro-Hungarian Empire, before the outbreak of World War I, through the experiences of Írisz (Juli Jakab), a young woman who has has come to Budapest from Trieste to visit her deceased parents' department store.
Satirist and comedian Oliver Callan is the IFI's Bigger Picture guest in May, which will see him introduce a screening of Charlie Chaplin's 1940 classic The Great Dictator. Callan, best known for his hugely popular Callan's Kicks show on RTÉ Radio 1, will talk about the impact of Chaplin's film and how good political satire must veer close to the edge in order to have any impact.
Respected indie band The Wedding Present will visit Dublin in May for a concert to celebrate the 30th anniversary of their Bizarro album. To coincide with this highly-anticipated event, the IFI will screen documentary Something Left Behind on the afternoon of the gig. Rather than a straight-forward overview, the film's emphasis is very much on the band's early days, particularly the release and impact of their debut album George Best. The screening at 16.30 on Saturday 25th will be followed by a Q&A with David Gedge of The Wedding Present and director Andrew Jezard.
In association with the International Literature Festival Dublin, the IFI will present a screening of Arwen Curry's new documentary focusing on one of literature's greatest science fiction writers.Worlds of Ursula K. Le Guin tells the ground-breaking author's story in her own words, sprinkled with stunning animation and commentary from literary luminaries like Margaret Atwood, Neil Gaiman, David Mitchell, and Michael Chabon. Produced with Le Guin's participation over 10 years, the documentary is a breathtaking journey through the late writer's career and her worlds, both real and fantastic.
Other events of note throughout the month include the return of Dublin Plays Itself on Saturday 18th, an annual tour of Dublin's streets presented in association with the Irish Architecture Foundation and Poetry Ireland, illustrated with footage from the IFI Irish Film Archive; IFI will once again partner with Age and Opportunity's Bealtaine Festival for a special free Be Our GuestArchive at Lunchtime screening, also on Saturday 18th; and there will be a screening of Rob Stewart's eco-documentary Sharkwater Extinction on Wednesday 8th, focusing on the threat to sharks from the pirate fishing trade and illegal shark fin industry.
Author Seán Crosson will launch his new book, Gaelic Games on Film, on Wednesday 15th at 18.00 which will be followed by a screening of George Pollock's Rooney, featuring John Gregson as a dustman who tries to make the Dublin All-Ireland hurling team; Gregson was inserted into the actual 1957 final in order to capture footage for the film.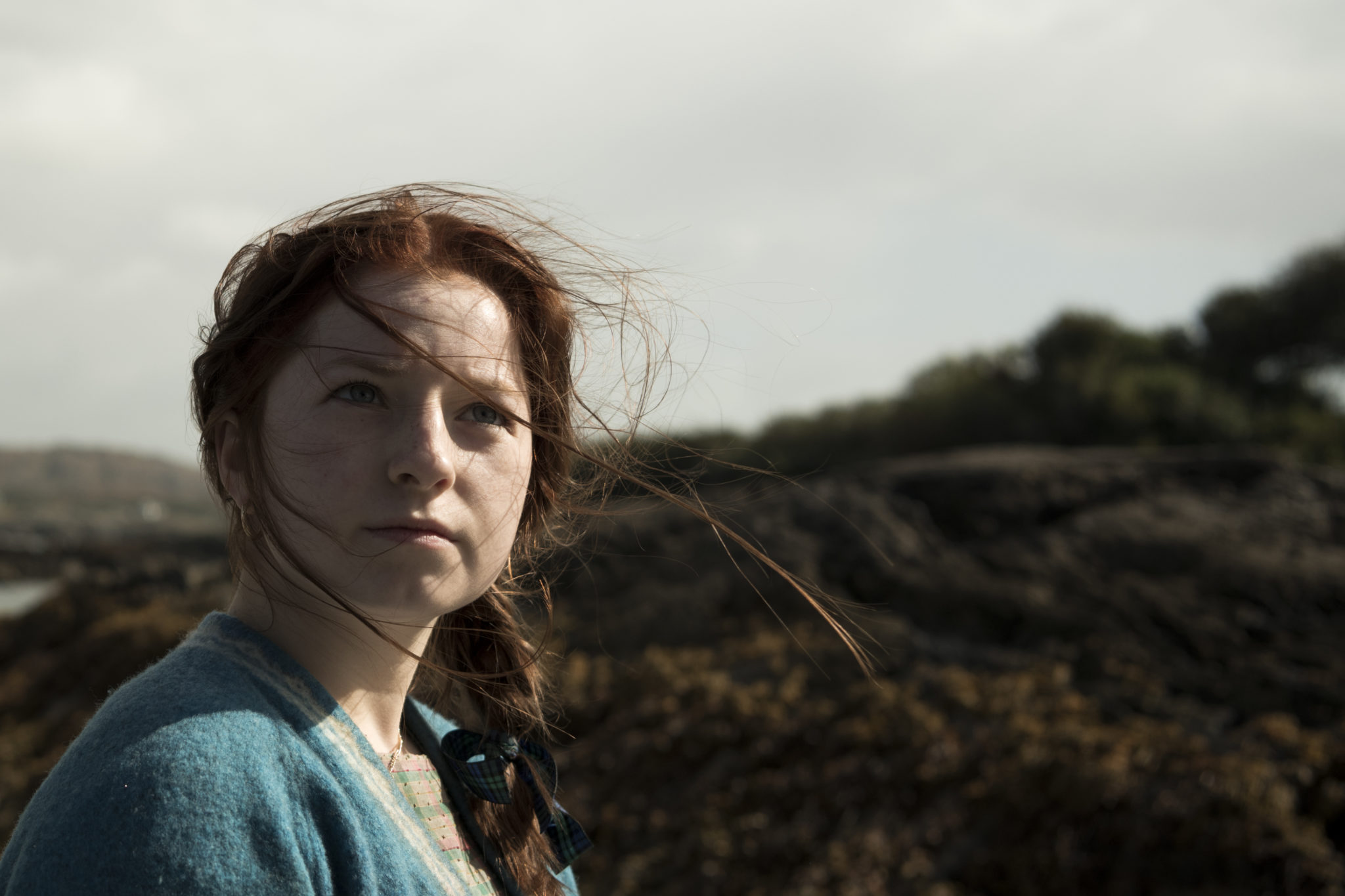 New releases in May include Carmel Winters's award-winning Irish boxing drama Float Like a Butterfly; Brady Corbert's Vox Lux starring Natalie Portman; Claire Denis's High Life starring Juliette Binoche and Robert Pattinson; Tim Travers Hawkins's XY Chelsea, a look at former US soldier Chelsea Manning; Cristina Gallego and Ciro Guerra's follow-up to Embrace of the Serpent,Birds of Passage; plus re-releases for Stanley Kubrick's Dr. Strangelove Or: How I Learned to Stop Worrying and Love the Bomb and Josef von Sternberg's The Blue Angel.
Tickets for all events are now on sale from www.ifi.ie. A special multi-film pass is available for the Memory on Film season directly from the IFI Box Office – 5 films for €45.