After two weeks of intense campaigning and over 14,000 votes being cast (almost double last year), we are finally ready to announce the results of the Scannain Readers' Favourite Irish Film of 2017. 39 contenders entered the ring, but only one could emerge victorious.
The lead changed hands repeatedly over the two weeks with four different films occupying top spot at one point or another. Ultimately it came down to just 11 votes. Here is the top 10 in reverse order:
#10 – Conor McGregor: Notorious (4.3%)
In the octagon there is no stopping the UFC's best known star, and outside of it his fans put up a spirited campaign. The documentary, which charts his rise in UFC, broke box-office records here earning the biggest opening of any Irish release in 2017. Directed by Gavin Fitzgerald and filmed over four years the film is an intimate  look at a very public figure and is well worth a watch.
#9 – Emerald City (4.7%)
The outsider and a write-in vote after the director and fans brought its omission from the list to light, Emerald City is a surprisingly inclusion on the list. Directed by Colin Broderick the film tells the story of Irish construction workers in New York City who are struggling with drinking, gambling, loss, the burden of a family legacy, and facing a city that doesn't need them anymore. We haven't covered the film hre, so it's unfamilar, but we are eager to check it out.
#8 – Sanctaury (5.1%)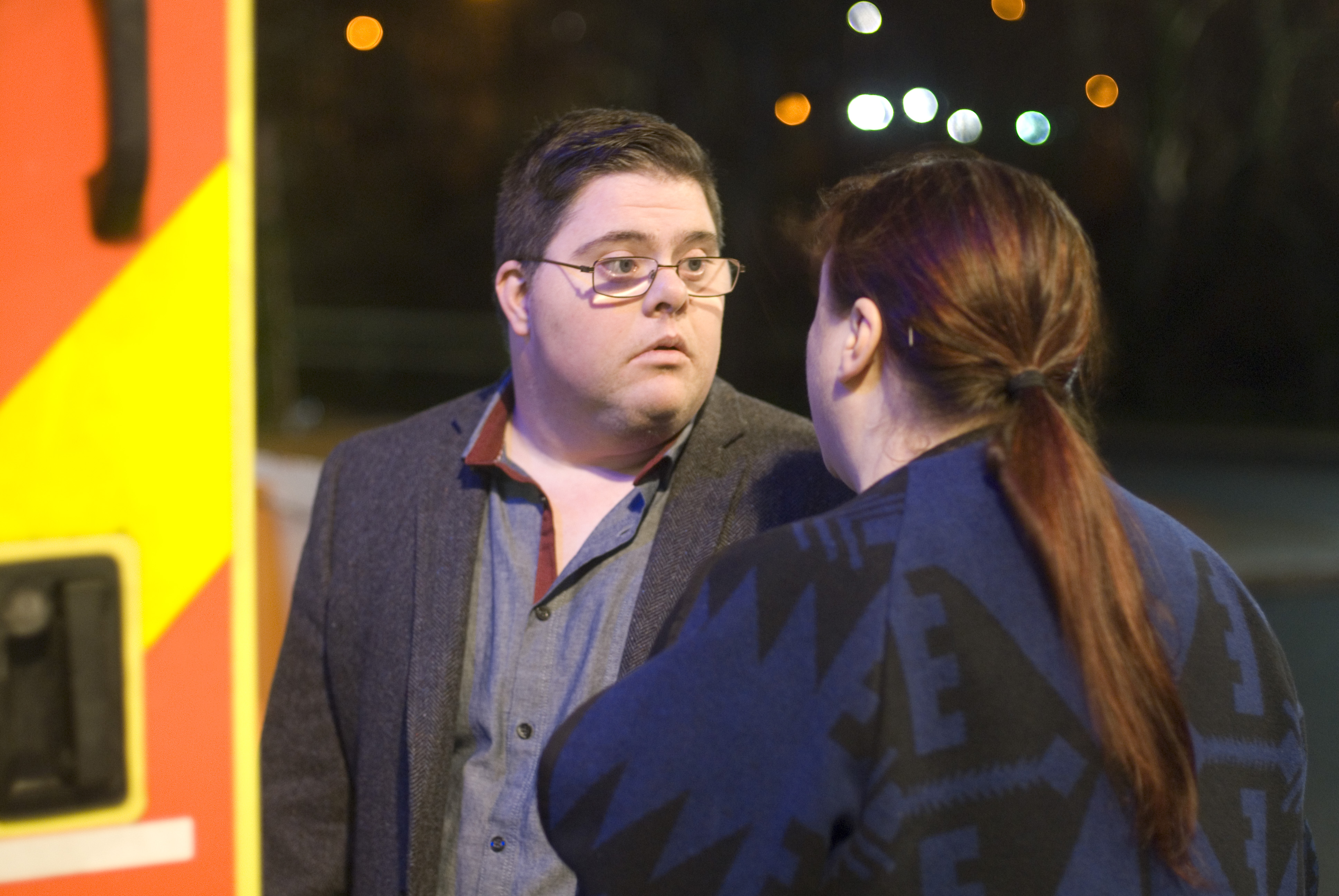 Winner of the Dublin Film Critics Circle's Best Irish Film and the Galway Film Fleadh's Best First Irish Feature awards, Sanctuary is a beautiful and heartfelt film. Director Len Collin worked with The Blue Teapot Company to bring this story featuring people with intellectual disabilities to life and imbues it with a real sense of place and purpose.
#7 – Song of Granite (5.5%)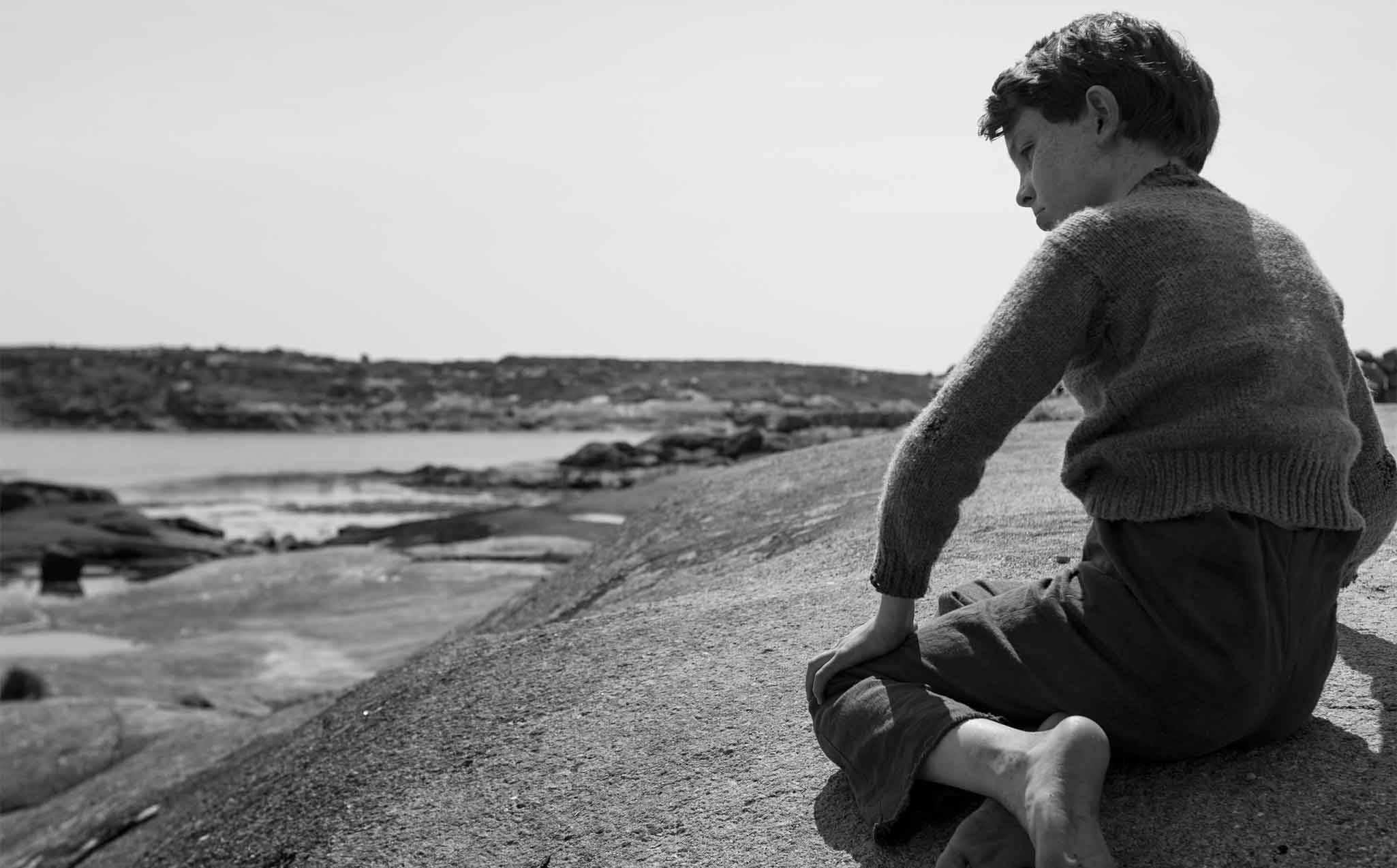 Jason Coyle of this parish awarded Song of Granite the first 5 stars that he has bestowed in 4 years. That's a testament to the brilliance of Pat Collins' poetic story of the life of sean nós singer Joe Heaney. The film features one of the scenes of the year, a 15-minute three-song session in a pub that speaks to audiences on a wholly different level. An exquisitely beautiful film, this is a cinematic experience like no other.
#5 (Joint) – The Drummer and the Keeper (6.7%)
The first of two films to finish on exactly the same number of votes, The Drummer and the Keeper is a superb feature directorial debut from musician Nick Kelly. An expertly researched story of friendship between young men struggling with Asperger's Syndrome and bipolar disorder respectively. the film is warm, funny, and sweet in unexpected ways. It also features one of the performances of the year from Jacob McCarthy as the titular 'keeper.
#5 (Joint) – Cardboard Gangsters (6.7%)
Box-office sensation Cardboard Gangsters was the earlier leader in the poll, faded a little and then came back strongly after it aired on TV3 earlier this week. A gritty and realistic look at life in Darndale and the appeal of and consequences of criminal activity, Mark O'Connor's film is not afraid to be raw and visceral. And is all the better for it. Led by a superb John Connors, who also co-wrote the script, it is an essential watch.
#4 – Handsome Devil (8.2%)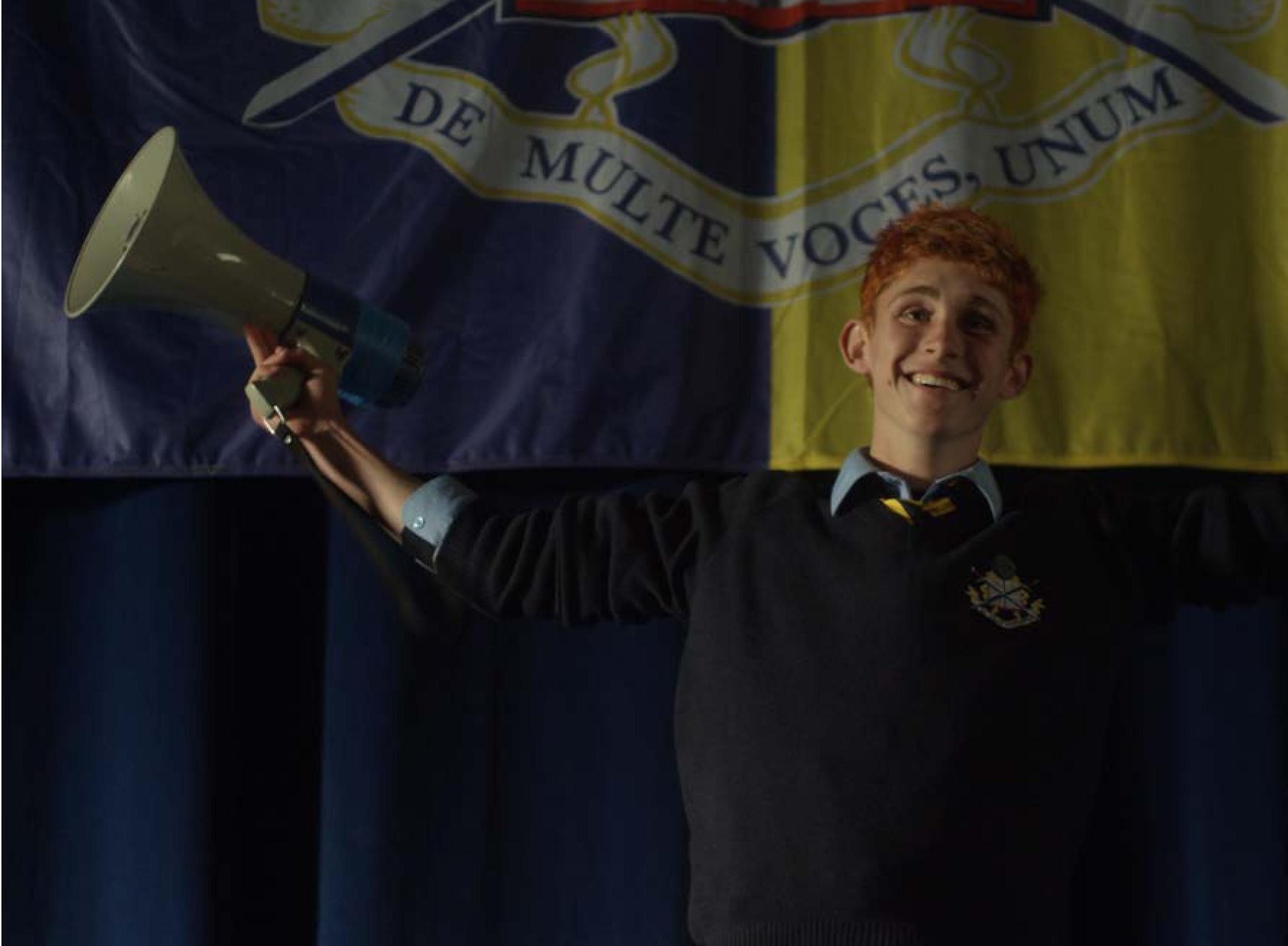 A early release in 2017, and now available on Netflix, John Butler's coming-of-age drama is a big warm hug of a film. The story of two kids at a Dublin boarding school, one an introvert, the other the star rugby player, this is a fun film with a good heart that takes a few unexpected turns and ends up delivering a great message in a sincere way.
#3 – Pilgrimage (9.4%)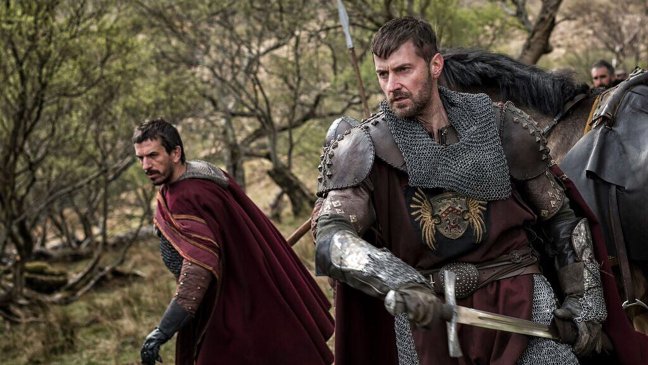 A brutal film in the best ways possible Pilgrimage is a very different big-screen experience from other Irish films. Set in the 13th century, the film follows monks on a mission to transport a holy relic across dangerous territory. Despite the spiritual nature of the journey this is a bloody and violent film with epic action sequences and a look at an Ireland past that is both captivating and terrifying.
#2 – Lost in France (9.6%)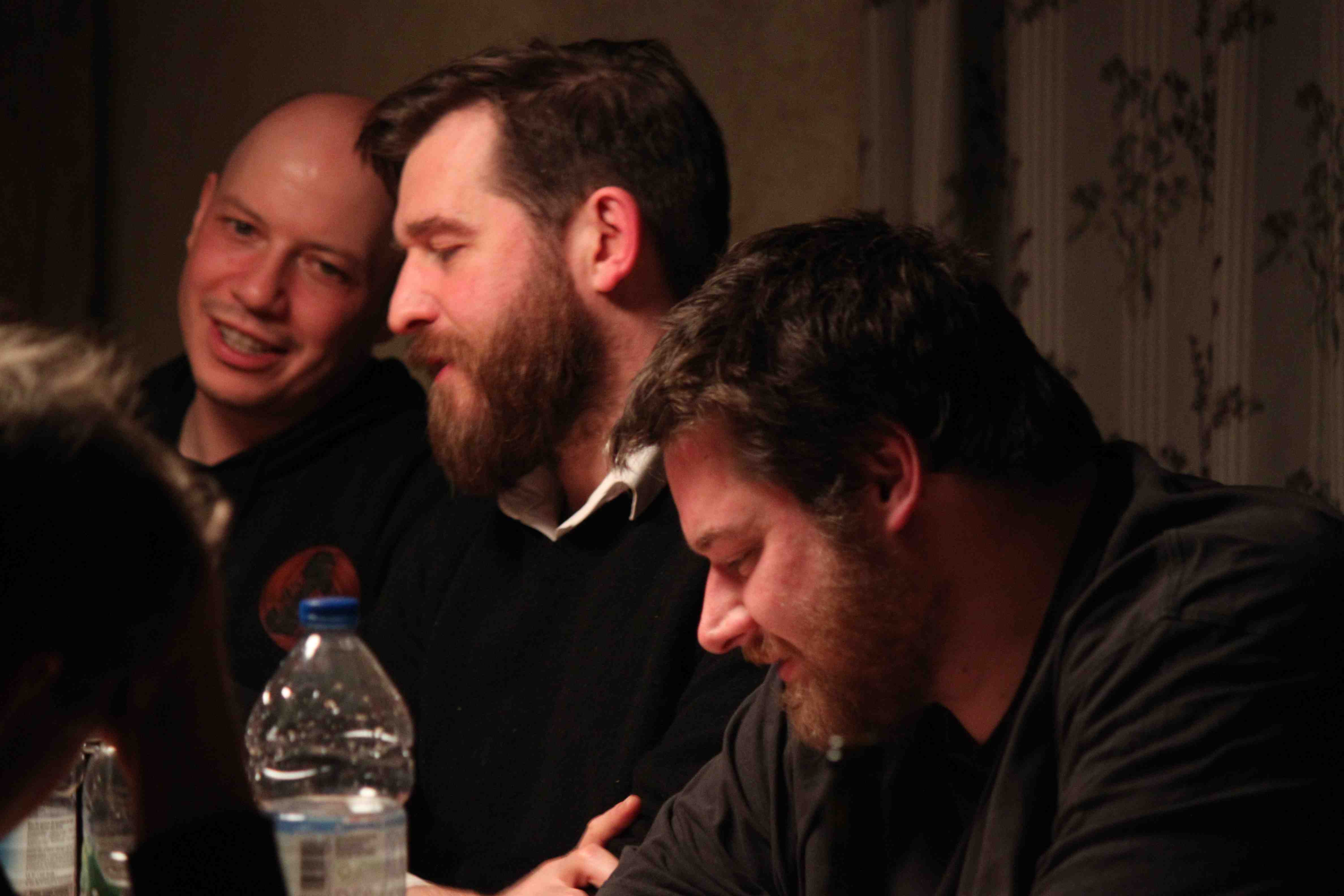 Last year the surprise winner was Risteard O Domhnaill's excellent documentary Atlantic, and this year we almost had a repeat surprise winner as Lost in France came within 11 votes of the top spot. A superbly crafted documentary that explores the rise of Scotland's independent music scene in the '90s, it would have made a worthy winner. The film manages to be tender, bittersweet and very funny, and the interviewees are engaging and have a clear passion for their music. One to seek out.
#1 – The Farthest (9.67%)
And at number one, having fought the toughest of battles, Emer Reynolds' simply brilliant documentary The Farthest takes the top spot as the Scannain Readers' Favourite Irish Film of 2017. The film is probably the finest documentary ever produced on the island, having true warmth, insight, humour, and passion for its subjects. The story of Voyagers 1 & 2, two spacecrafts that are leaving our solar system to explore the universe, this manages to be galactic and local at the same time. By charting their journey through the lives of those involved it gives a personal touch to an interstellar story and perfectly captures the joy and sense of purpose that we can have as humans when we do something positive as a collective.