The 7th annual graduation ceremony took place at the Light House Cinema in Dublin on Wednesday, with directors, producers, agents, casting directors and industry guests in attendance.
Bow Street's strong reputation for delivering highly trained screen actors was again evident in the high standard of work on display from the students on the full time Programme for Screen Acting. Among the many performers was graduate Gemma Long who recently beat competition from 70 drama schools and Universities across the UK and Ireland to be selected as a finalist for the Spotlight Prize in London.
Artistic Director Shimmy Marcus took the opportunity to highlight some of the schools achievements over the year including recent rave reviews for work from previous graduates Niamh Algar and Ann Skelly.
Marcus also took a moment to pay tribute to graduate and past pupil Nika McGuigan who sadly passed away this week following a brief illness, reflecting not only on her obvious talent and work ethic, but her sense of play and fun and generosity of spirit.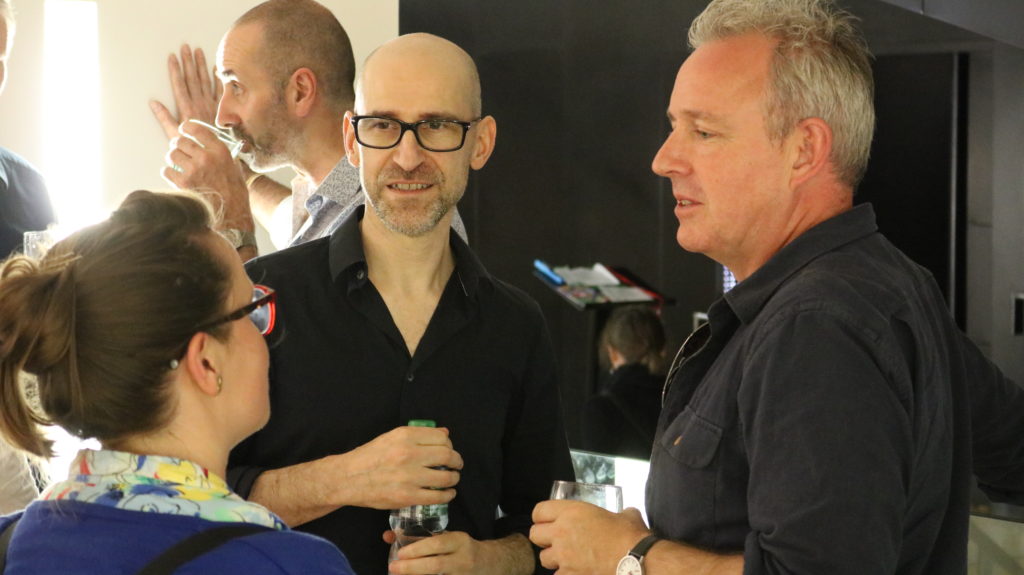 Bow Street continues to one of Ireland's top schools for actor training for screen and continues to develop and broaden their range of courses and workshops including multiple collaborations with Screen Skills Ireland. This year Bow Street took their training on the road offering Master Classes and Workshops in Cork, Galway and London.
Next month they will release three new episodes from their Bow Street Meets web series featuring interviews with Hugo Weaving, Dan Hubbard, and Oscar Isaac.
Full details of the new courses and upcoming workshops can be found at www.bowstreet.ie