One of the better films to feature at the recent Jameson Dublin International Film Festival was Jeremy Saulnier's Blue Ruin. Today Empire Online has gotten the UK trailer for the film.
The film follows Dwight Evans, a loner who finds out that the man he blames for the death of his parents is being released from prison and sets out to seek his vengeance.
Macon Blair stars in the lead, with Devin Ratray, Amy Hargreaves, Kevin Kolack, Eve Plumb, and David W. Thompson supporting.
Blue Ruin is out in Irish cinemas on May 2nd.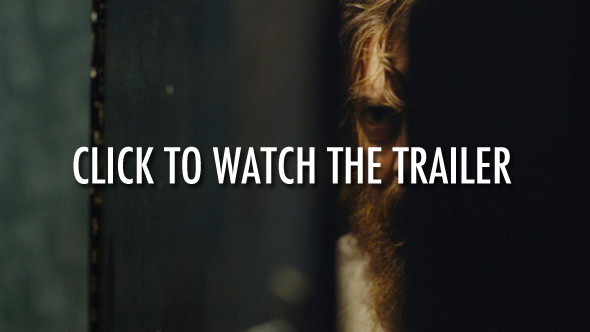 Dwight Evans is a mysterious outsider whose quiet life on the margins is turned upside down when he returns to his childhood home to carry out an act of vengeance. Proving himself an amateur assassin, he winds up in a brutal fight to protect his estranged family.

BLUE RUIN is a classic American revenge story that won the FIPRESCI Prize in the Directors' Fortnight program at the 2013 Cannes Film Festival.