The Sitges Film Festival celebrates its 50th year in October, paying tribute to the classics and embracing the new in genre cinema. Ireland will be represented in the lineup by Fantastic Films' co-production Muse and by director Brian O'Malley and Tailored Films' Gothic horror The Lodgers, which closes the festival.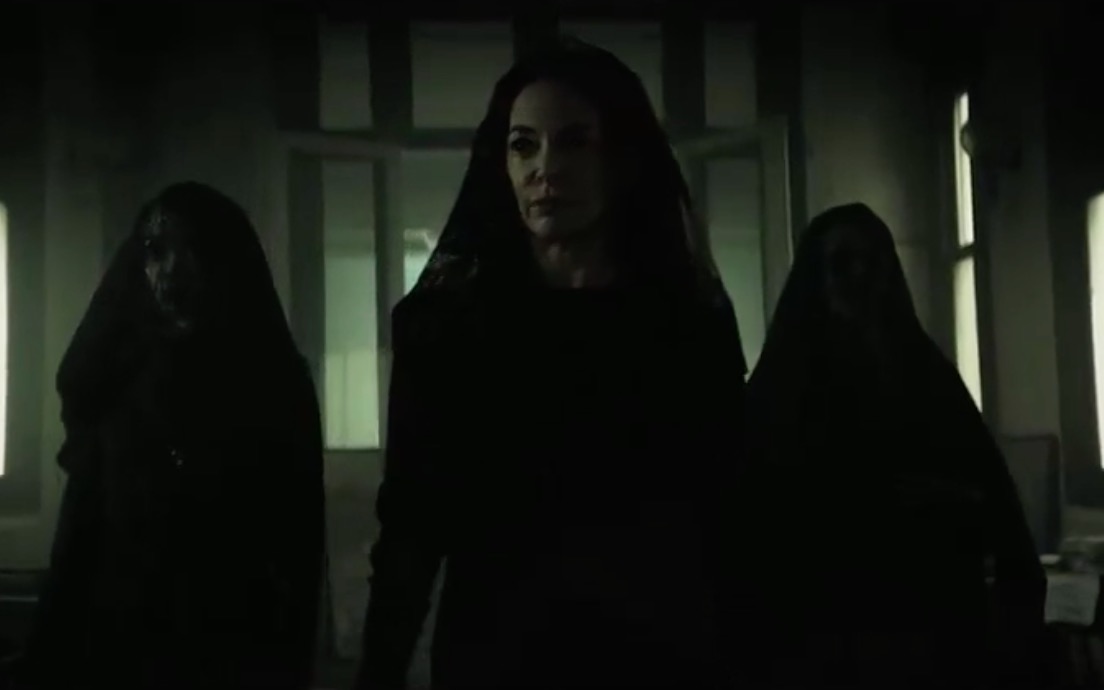 Muse, which was written by director Jaume Balaguero, Fernando Navarro and Jose Carlos Somoza, sees a literature professor suffering from a recurring nightmare in which a woman is brutally murdered by a strange ritual. When that nightmare becomes real he embarks on a quest to discover the origin of the dream.
The film features an all-star cast that includes Elliot Cowan, Ana Ularu, Franka Potente, Charlotte Vega, Christopher Lloyd, Leonor Watling, and Joanne Whalley. Muse is produced by Ireland's Fantastic Films and Spain's Filmax, and co-produced by Castelao Pictures in Spain, Frakas Productions in Belgium, and The Jokers Films in France.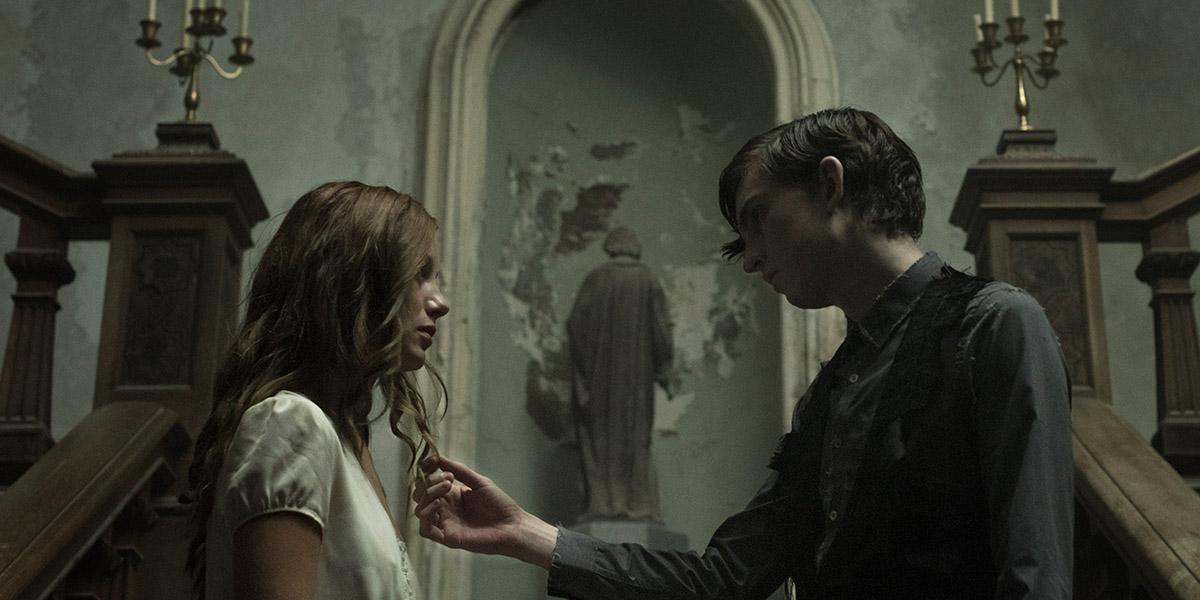 The Lodgers, which is scripted by David Turpin, is a ghost story of orphaned twins Rachel and Edward who share their crumbling stately home with unseen sinister forces – known as "The Lodgers". The film went down a treat at the Toronto International Film Festival last month when it world premiered. Sitges will be the first chance for a European audience to witness the dread.
Bill Milner (X-Men: First Class) and Charlotte Vega (REC3) play the lead roles, supported by a strong cast that includes Patrick's Day lead Moe Dunford, Game of Thrones actors David Bradley and Eugene Simon, Noble star Deirdre O'Kane, and Roísín Murphy (What Richard Did). The Lodgers is being produced by Julianne Forde and Ruth Treacy for Tailored Films, with Patrick Ewald and Shaked Berenson of Epic Pictures Group as executive producers. The film received backing from Bord Scannán na hÉireann/the Irish Film Board.
The 50th Sitges Film Festival will play host to 4 important guests: Guillermo del Toro, Susan Sarandon, Dario Argento and William Friedkin, who are all key for understanding the evolution that fantasy has experienced over the last few decades. To this end, its lineup is fueled by filmmakers, men and women, who are destined to become the fantastic genre leaders of the new millennium. In addition, the Festival will be entering headlong into the future of the universe of virtual reality screening, thanks to Samsung Sitges Cocoon, and of the new frontiers of distribution, where online platforms have a lot to say.
The 50th Sitges Film Festival runs October 5th to 15th.