The Galway Film Fleadh has announced the five nominees for the 2018 Bingham Ray New Talent Award. The award is given to nominees shortlisted for their work in the fields of Directing, Acting and Producing.
Leading American independent film executive Bingham Ray was a regular at the Fleadh throughout his career at October films, United Artists and Sidney Kimmel. During his visits he gave much of his time to mentoring filmmakers, listening, advising, and encouraging them. The Irish film community benefited hugely from Bingham's wealth of knowledge across the complete spectrum of the film industry and the many friendships that he made along the way is a testament to his generosity in sharing his experience.
The inaugural Bingham Ray New Talent Award was given to Gerard Barrett in 2013 by Bingham's daughters, Annabel and Becca, for Pilgrim Hill, which went on to worldwide success. Barrett is returning this year with Limbo. The 2014 award went to producer Anne Marie Naughton, for her work producing the Irish horror film The Canal. Producer Kathryn Kennedy received the 2015 award for My Name is Emily. Seána Kerslake won the 2016 award for her brilliant lead performance in Darren Thornton's A Date for Mad Mary. Last year the award went to Dafhyd Flynn for his powerful lead performance in Frank Berry's Michael Inside.
The Nominees for 2018 are:

Aislinn Clarke – Director – The Devil's Doorway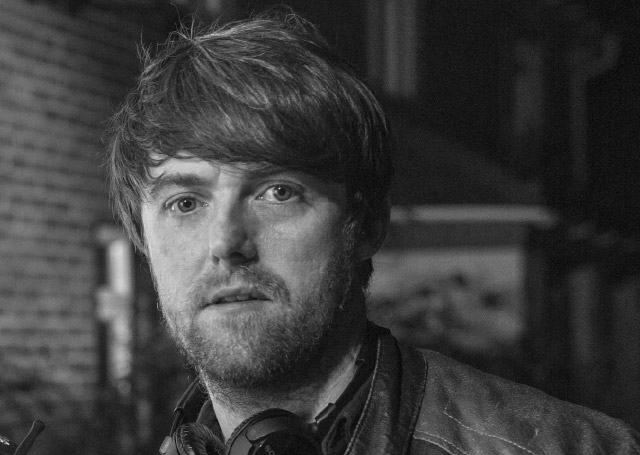 Brian J. Falconer – Producer – The Dig

Jordanne Jones – Actor – Metal Heart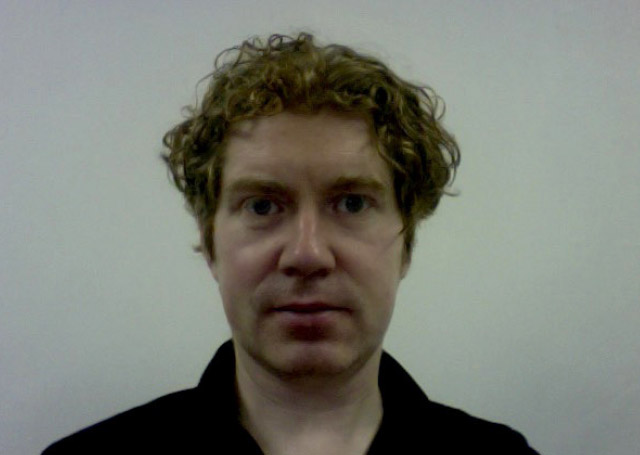 Martin Beirne – Director – Around Here

Viko Nicki – Director – Cellar Door
The winner of the 2018 Bingham Ray New Talent Award will be announced at the Closing Night Awards Ceremony of the 30th Galway Film Fleadh at 7pm on Sunday July 14th.
The Bingham Ray New Talent Award is presented in association with Magnolia Pictures.