The Fantastic Flix strand for mini movie fans returns for its fourth year to Virgin Media Dublin International Film Festival (February 20th – March 3rd) with an exciting programme of 10 films. The 2019 programme brings a wide range of movie magic to audiences while celebrating difference and diversity in film: Belgian film Rosie & Moussa (Light House Cinema, February 25th) looks at embracing multiculturalism; Kenyan film Rafiki (Movies@Dundrum, February 26th) is a gorgeous LGBT film whch shows how love can bloom even in difficult circumstances; and German film This Crazy Heart (Movies @ Dundrum, February 26th) touchingly portrays how adversity can be overcome through friendship. The much anticipated full Virgin Media DIFF programme will be launched on Wednesday February 23rd.
Bo Burnham visits the festival with his new movie Eighth Grade (Cineworld, February 27th). Bo wrote and directed this critically acclaimed comedy drama. Thirteen-year-old Kayla endures the tidal wave of contemporary suburban adolescence as she makes her way through the last week of middle school—the end of her thus far disastrous eighth grade year—before she begins high school.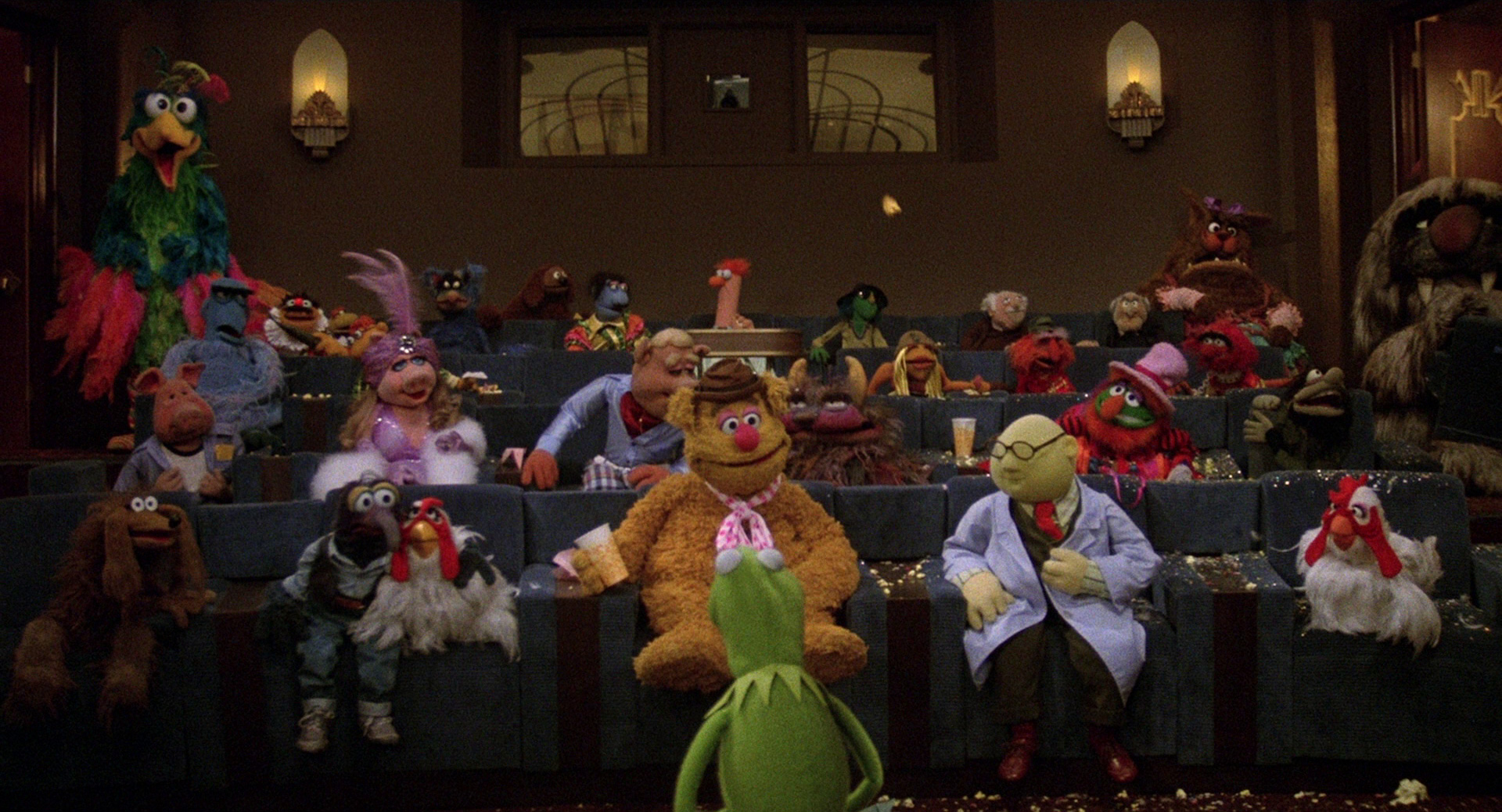 One of pop culture's most iconic movies, The Muppet Movie,  marks its 40th anniversary in 2019. To celebrate Virgin Media DIFF will show the classic music road trip comedy in five cinemas (see venues below) across the city on February 24th giving parents a nostalgia hit and introducing a whole new generation to the adventures of Kermit, Miss Piggy, Gonzo and friends.
Old school magic meets the modern world in the epic adventure The Kid Who Would be King, written and directed by Joe Cornish (Attack the Block, Ant-Man, The Adventures of Tintin), who will attend Virgin Media DIFF for a special Q&A and workshop. The movie sees Alex, who thinks he's just another ordinary schoolboy, stumble upon the mythical Sword in the Stone, Excalibur. He must then unite his friends and enemies into a band of knights and, together with the legendary wizard Merlin, take on the wicked enchantress Morgana.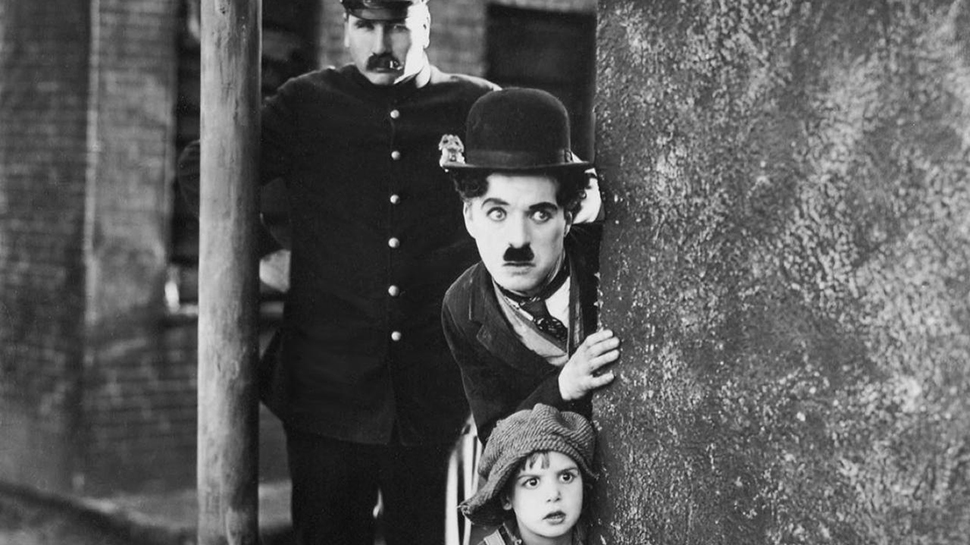 Another magical event will be a family screening of the great Charlie Chaplin's classic The Kid (Light House, February 23). This  beloved and treasured classic of silent cinema sees Chaplin rescue an orphan (a terrific Jackie Coogan) from the streets and they make an unlikely but effective pairing. The timeless classic blends slapstick comedy with real drama and will be accompanied by a live musical score from acclaimed pianist Maud Nelissen, which she developed with permission from the Chaplin family and advice from people who had worked directly with Chaplin.
Parents and kids alike are sure to enjoy Mia And The White Lion (Movies@Dundrum, February 23rd), about a rebellious young girl from London who moves to Africa with her parents where she befriends a lion cub, and then runs away with him as he approaches full size to prevent his sale into the big game, trophy-hunting business. Danish film Land Of Glass (Light House, February 26th) 13 year old Jas discovers elves on the run from sinister forces at the bottom of his garden. Dealing with loss, grief and the redemptive power of family and friends, he finds himself racing to find his new friends.
Fantastic Flix also features initiatives and events which will not only entertain children and parents but also take them behind the scenes of the magic of the movies. Kids aged 5-7 years will have the chance to let their musical minds loose and create a soundtrack to short film at Music in Film Workshop with Morgan Cooke (The Ark, February 16th); 8-12 year olds can make your own Lego movie in the Lego Animation Workshops (The Ark, 19th- 22nd February); while budding filmmakers aged 8-12 years can enter the world behind the lens at Directing for the Screen Workshop (March 10th, The Ark) with IFTA and Emmy award winning Director Dearbhla Walsh.
Careers in Screen Day (Irish Film Institute, February 28th) returns to offer an inspiring and innovative programme for young people from 15-18 years old, who are interested in finding out more about working in the film industry, from actors and directors to foley artists and FX supervisors; and the Children's Jury sees a panel of 11-12 year-olds watch and review Fantastic Flix titles from around the world before deciding on one film as the Best Fantastic Flix Film of 2018.
Join the conversation online via Twitter / Instagram / Facebook with #VMDIFF19
For more information visit www.diff.ie. School and family bookings are available for films from the Fantastic Flix programme. Fantastic Flix workshops are in partnership with The Ark Theatre. The Children's Jury is in collaboration with The Ark Theatre and the Irish Film Classification Office. Careers in Screen Day, presented by IFI and VMDIFF with the kind support of Screen Skills Ireland and Broadcasting Authority of Ireland and Screen Skills Ireland.