Deadline is reporting that production has begun on The Lodgers, the second feature from Let Us Prey director Brian O'Malley.
The film, which is scripted by David Turpin, is a ghost story of orphaned twins Rachel and Edward who share their crumbling stately home with unseen sinister forces – known as "The Lodgers".
Patrick's Day lead Moe Dunford will feature alongside Game of Thrones actors David Bradley and Eugene Simon. They are joined by Bill Milner (X-Men: First Class) and Charlotte Vega (REC3) as Rachel and Edward, Noble star Deirdre O'Kane, and Roísín Murphy (What Richard Did).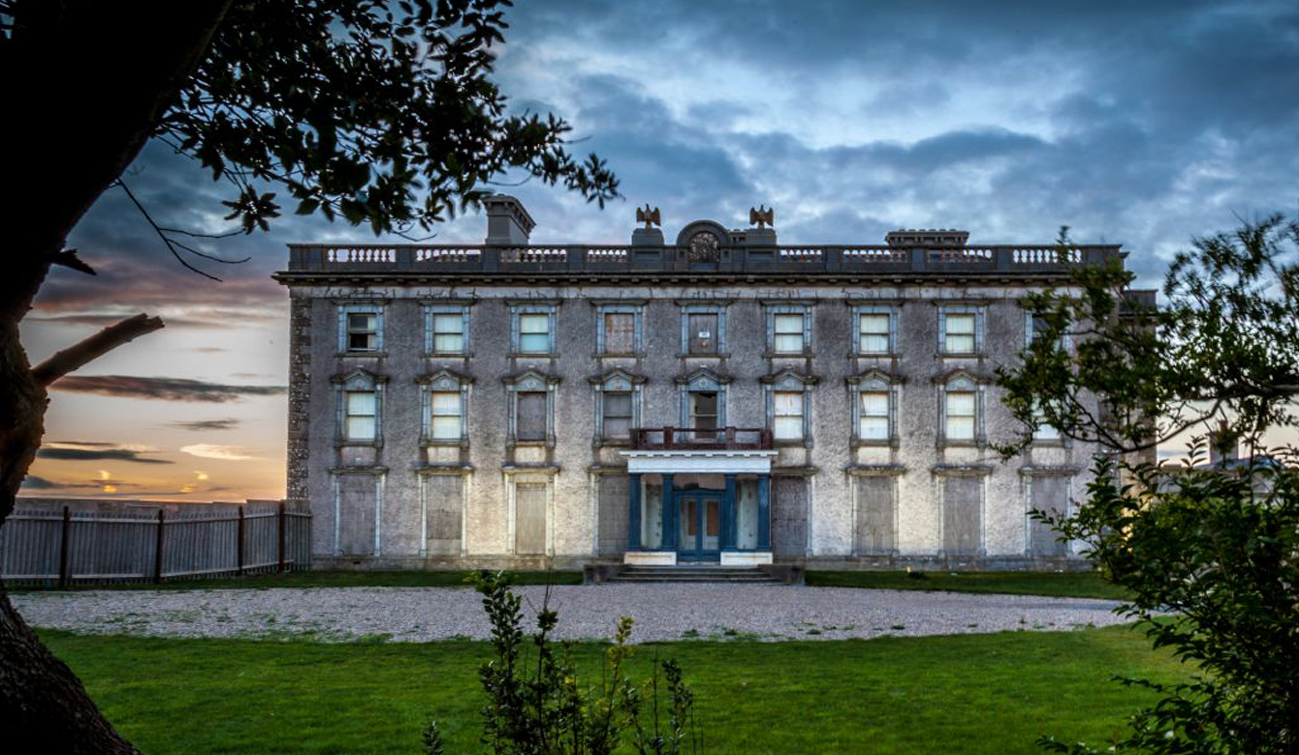 The majority of the film's shoot will take place in Loftus Hall in Wexford, known as Ireland's most haunted house.The house, which celebrates its 666th anniversary this year, is said to be haunted by the devil and the ghost of a young woman.
The Lodgers is being produced by Julianne Forde and Ruth Treacy for Tailored Films, with Patrick Ewald and Shaked Berenson of Epic Pictures Group as executive producers. The latter pair are also handling worldwide sales and distribution outside of Ireland. The film received backing from Bord Scannán na hÉireann/the Irish Film Board in the last round of funding.
Moe Dunford can next be seen in Declan Recks' The Flag, which is in Irish cinemas on October 14th. He follows that up with John Butler's Handsome Devil, which played to enraptured crowds at the recent Toronto International Film Festival. Deirdre O'Kane is currently touring Ireland with her latest comedy show.