Yesterday Sony Pictures unveiled the first trailer for their upcoming superhero adventure The Amazing Spider-Man. Today they give us the first teaser poster for Marc Webb's reboot of the Marvel webslinger. Heavy on the red and blue this is another pitch-perfect teaser following last night's The Avengers one.
The film places The Social Network star Andrew Garfield in the title role, which also includes Easy A star Emma Stone, Rhys Ifans, Denis Leary, Campbell Scott, Irrfan Khan, and Martin Sheen and Sally Field as Uncle Ben and Aunt May. The film is being entirely hot using 3D cameras meaning that the swing sequences should be pretty damn impressive.
The Amazing Spider-Man will swing into cinemas on July 3rd, 2012.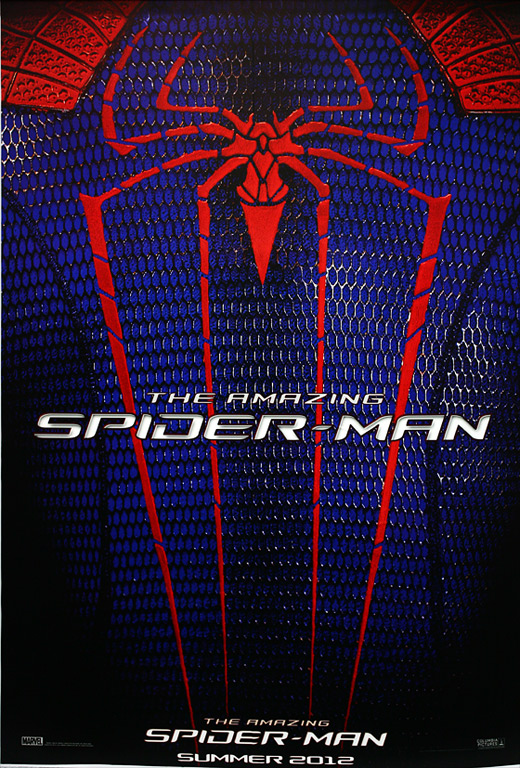 Source: FirstShowing