On the Fifth Day of Irish Film Christmas Scannain sent to me…Song of the Sea, I Used to Live Here ,Gerard Barrett's Glassland, two Christina Nobles, and a Panti in a Pear Tree!
The IFTA award-winning, and Oscar nominated Song of the Sea follows Ben and his little sister Saoirse, the last selkie, who can transform from seals to people, and her journey to the sea, to find her voice and sing the "Song of the Sea" to save all of fairy kind from being lost forever.
An all-star voice cast features in the film, including Brendan Gleeson, Fionnula Flanagan, David Rawle, Lisa Hannigan, Pat Shortt, and Jon Kenny. The score comes from The Secret of Kells collaborators Bruno Coulais and the Irish band Kila. It is directed by Tomm Moore, who co-directed Cartoon Saloon's previous award-winning feature The Secret of Kells.
We selected the film as our favourite Irish film of 2015, and we believe it to be the most beautiful film ever produced on the island.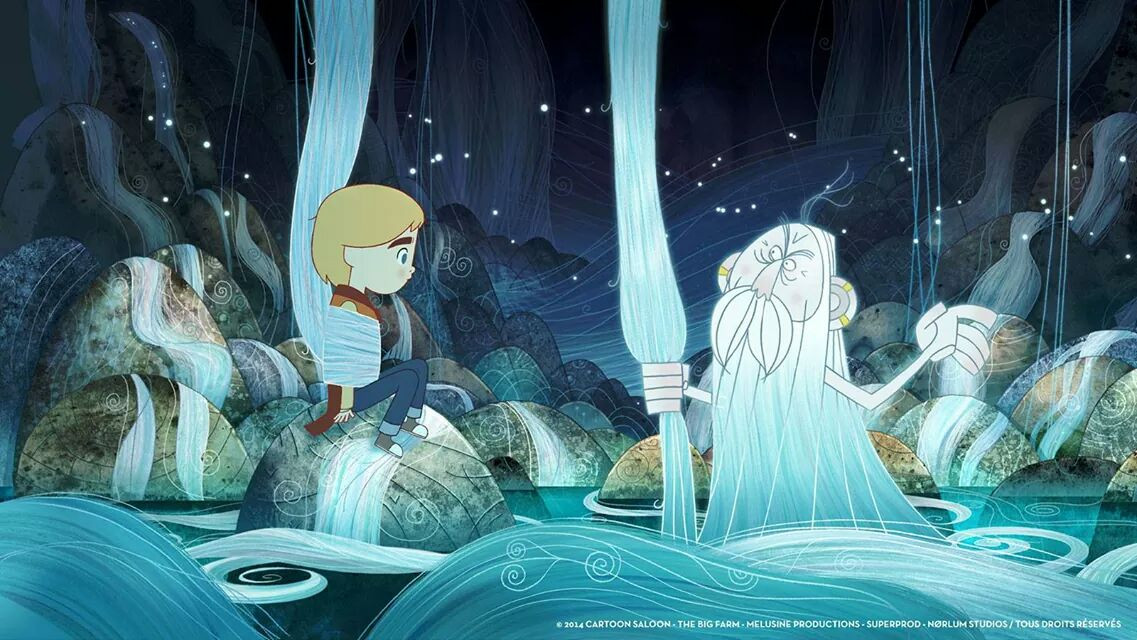 To win a copy simply answer the question below: