A 10 Point Action Plan was launched today (November 5th) to support the development of skills in Ireland's thriving Screen Industry over the next five years.
The Plan will be launched at the second annual Screen Industry Education Forum, which will be hosted in Dublin by Screen Skills Ireland, the skills development division of Screen Ireland, and attended by more than 200 professionals from across Ireland working Film, TV, Post Production, VFX, Animation, Games and AR/VR.
The Forum will provide an important opportunity for collaboration between industry stakeholders, education providers and policy influencers on skills development within the screen sector in Ireland.
Screen content is one of the fastest-growing sectors in the world. The recently published Government commissioned Olsberg SPI Report said; "Screen content production can do for Ireland in the next five years what technology and software development did for Ireland in the 1990s – further diversifying Ireland's enterprise and skills base and deepening resilience."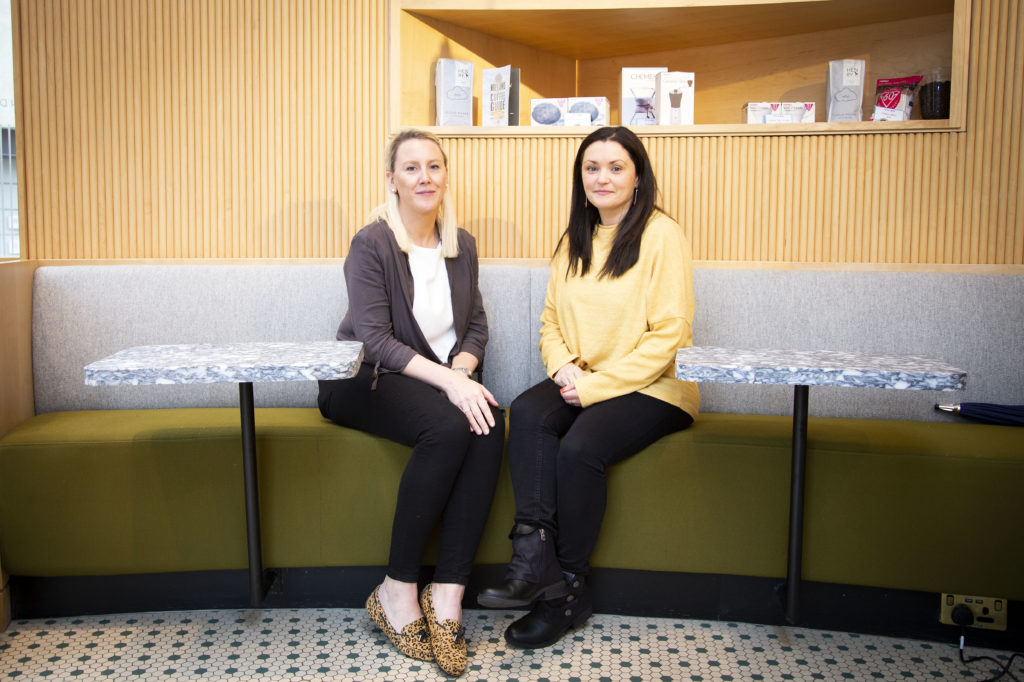 In order to support this growth and to ensure that the industry keeps abreast of rapidly evolving technologies, investment in people and skills is fundamental.
Since it was rebranded last November from Screen Training Ireland – in tandem with the rebranding of the Irish Film Board to Screen Ireland – Screen Skills Ireland has run 72 courses which were attended by 1,083 people.
In April 2019, a new Skills Development Requirement was added to the Irish Tax Incentive for the Screen Industries – Section 481 – requiring producers to submit a skills development plan for their productions as part of funding applications.
Additionally, a Regional Film Development Uplift was approved by the European Commission this Summer, with the aim of supporting broader regional development of the audio-visual sector in Ireland. The Regional Uplift also contains requirements for production companies to ensure that local training and skills development is a key element of the production process.
These two initiatives are key components of the Action Plan being launched today.
We are hugely ambitious for our industry. Screen content is one of the fastest-growing sectors in the world and Ireland is well-positioned to benefit from this growth. But in order for our industry to realise its full potential, we need to make sure that our creative talent is supported in their careers through structured professional development. The Screen Skills Ireland Action Plan being launched today, along with the newly introduced Section 481 requirements, provides us with a solid framework for growth.

Désirée Finnegan, Chief Executive – Screen Ireland
We're delighted to be meeting with hundreds of professionals from around the country today to set out our new 5 year Action Plan and to discuss how we can best work together to respond to the changing needs of the sector.

Gareth Lee, Manager – Screen Skills Ireland
To read Screen Skills Ireland 10 Point Action Plan click here.
For further information on the Screen Industry Education Forum click here.