This September the Irish Film Institute (IFI) marks 25 years at their home in Temple Bar with another jam-packed programme of events.
One of the IFI's four flagship festivals, the IFI Documentary Festival, will screen 16 feature-length documentaries, with seven Irish premieres, and the world premiere of Kevin Roche: The Quiet Architect from September 27th to October 1st. The IFI's annual Open Day returns on Saturday 16th, offering a full day of free screenings, tours and discounted membership! Throughout the month the IFI's monthly strands continue to offer audiences the very best of film from home and abroad.
Director Emer Reynolds is currently enjoying international success with her enlightening NASA documentary, The Farthest. She will present the IFI's September Bigger Picture presentation on Wednesday 20th at 18.30. Reynolds has chosen Frederick Wiseman's Titicut Follies, one of the most acclaimed and controversial documentaries of all time, exposing the brutal conditions in a hospital for the criminally insane. The film was not deemed fit for public screenings by the Supreme Court until 1991.
On Tuesday 5th at 20.30 there will be a special preview screening of The Work followed by a Q&A with directors Gethin Aldous and Jairus McLeary. Winner of the Grand Jury Prize for Documentary at SXSW and the Audience Award at Sheffield Doc/Fest, The Workis a powerfully intimate and raw documentary that follows the progress of three civilians who sign up for a four-day program of intensive group therapy operated by a collective of category-four inmates at Folsom Prison.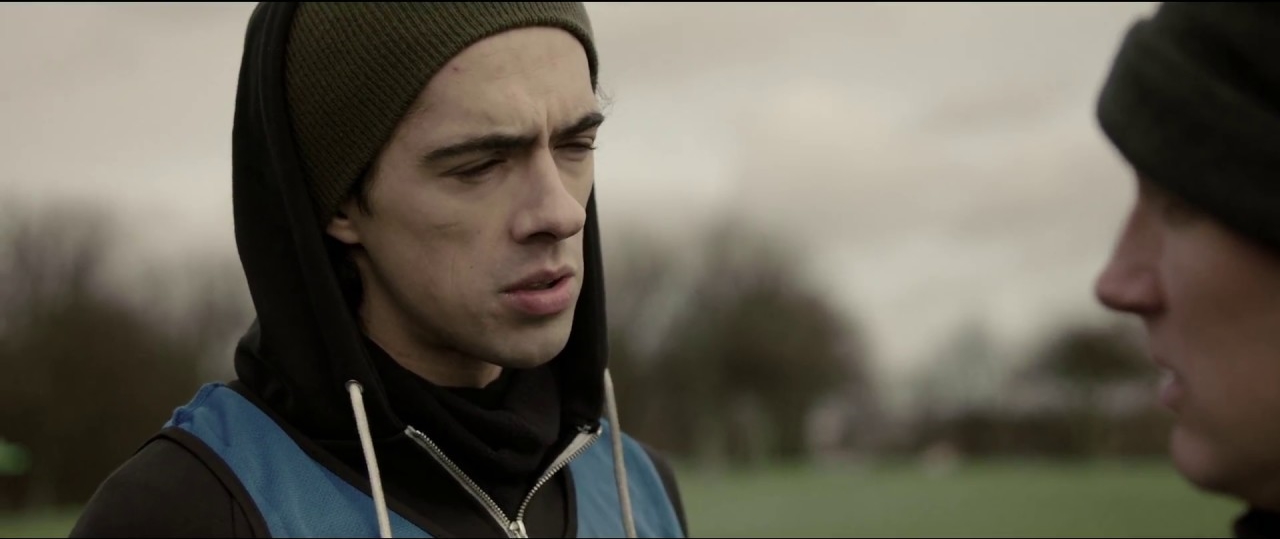 Writer/Director Nick Kelly captures the mental health pitfalls of a rock'n'roll lifestyle with sharp insight in his new film The Drummer and the Keeper which opens at the IFI on Friday 8th; the 18.30 screening will be followed by a Q&A with Kelly. A portrait of a young man with Asperger's, the film is drawn with affection and deep understanding and is perfectly observed. This uplifting and comedic feature début deservedly bagged the Best Irish First Feature Award at this year's Galway Film Fleadh.
Each month the IFI's Irish Focus showcases the crème-de-la-crème of Irish talent. This month's screening, Writing Home, is a production of the Filmbase Masters in Digital Feature Filmmaking Course 2017. This screening will be followed by a Q&A with the directors on Wednesday 6th at 18.30.
IFI celebrates Culture Night with three free programmes of family-friendly Irish shorts on Friday 22nd from 18.10. The programmes include a colourful array of material from the IFI Irish Film Archive, with a focus on films featuring children and young people from the 1950s to the present day. Free tickets for these screenings can be collected from the IFI Box Office on the night. See www.ifi.ie for full programme details.
On Sept 23rd, the IFI and aemi Projections present two 16mm screenings as part of their monthly collaboration, starting with Time and Tide: Tribute to Peter Hutton at 12.30. Hutton was a major figure of American experimental cinema who died in June of last year. This tribute screening begins with Lodz Symphony and continues with his 2000 film Time and Tide. The programme concludes with a portrait of New York in the 1970s, shot in the high contrast monochrome that defined his early career. At 15.30 Keepers of the Port, directed by Moira Sweeney, presents a lyrical portrait of working life filmed on Dublin's docks that perfectly complements the work of Peter Hutton, and forms part of port | river | city, a collaborative project with artist Cliona Harmey, funded by Dublin Port Company through their Port Perspectives programme.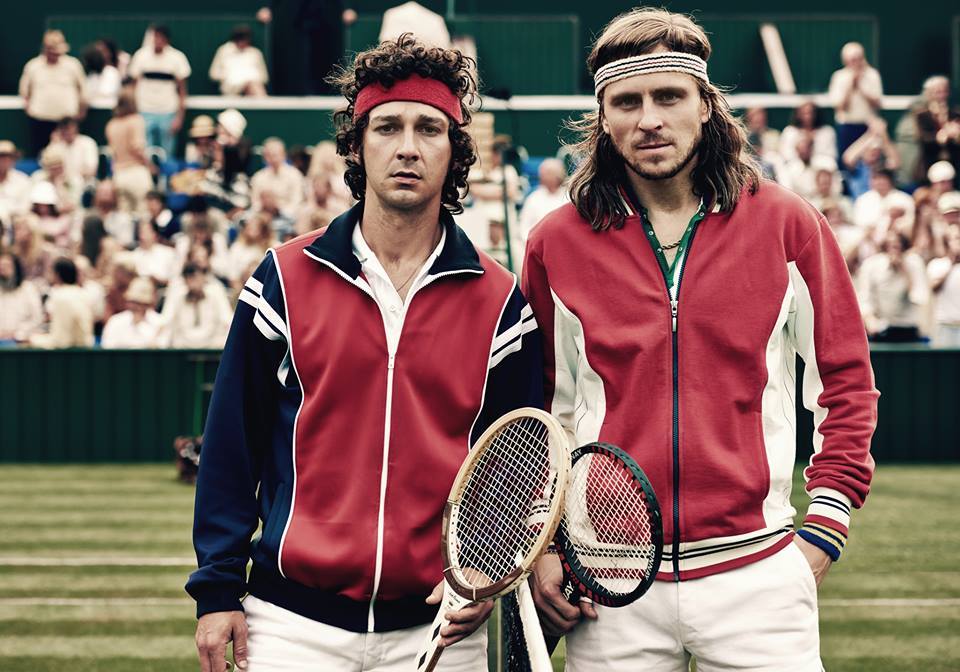 Feast Your Eyes is the IFI's hugely popular monthly strand pairing of a new release and a specially devised main course in the IFI Café Bar this months' event takes place on Monday, September 25th at 18.40 and features Borg/McEnroe, the story of the epic rivalry between Swedish tennis legend Björn Borg (Sverrir Gudnason) and his greatest adversary, the hot-tempered American John McEnroe (Shia LaBeouf), which came to a head during the 1980 Wimbledon Championships. Tickets: €20.00. 
Not forgetting a host of new releases opening in September including God's Own Country, our Mystery Matinee, two Wild Strawberries screenings for the over 55s, our regular Archive at Lunchtime screenings, and IFI Family!
Tickets for The Work, The Drummer and the Keeper and Writing Home are on sale now, tickets for all other events go on sale Tuesday, August 29th from the IFI Box Office on (01) 6793477 and from www.ifi.ie.